On Saturday, Southwest Airlines began to send some Boeing 737 MAX 8 fleet to its long-term storage facility.
Located at the Southern California Logistics Airport facility in Victorville, this is in the heart of the Mojave Desert.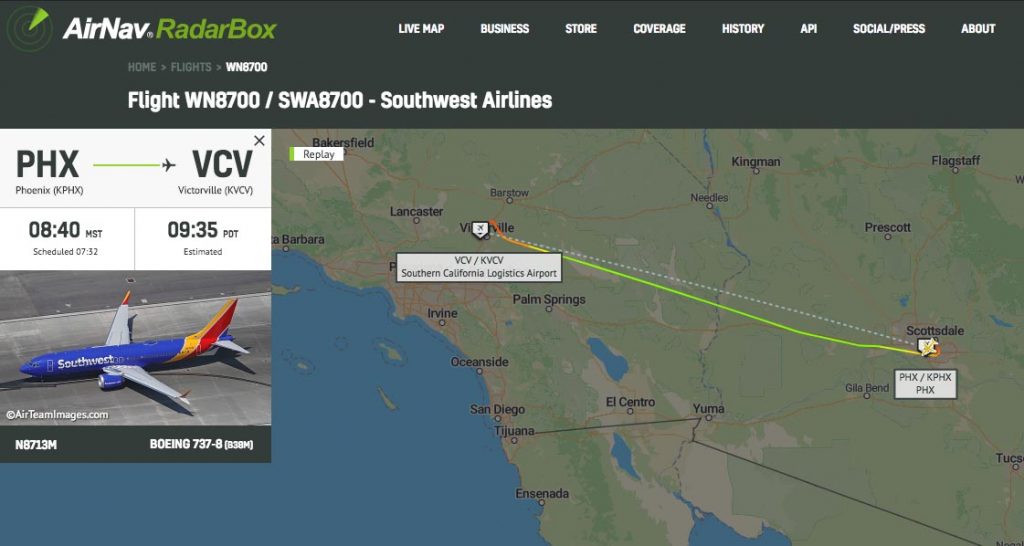 The Mojave Desert has always been a hotbed of aircraft graveyards and aircraft storage. The climate makes for perfect environmental conditions for long term storage of aircraft.