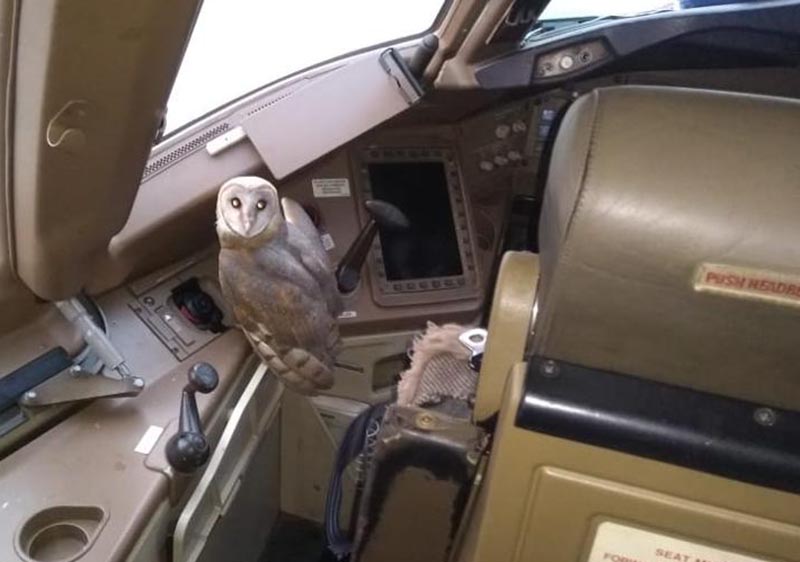 Pilots of Jet Airways were surprised this morning when they entered cockpit.
An owl was waiting for them, ready to fly to London in the Boeing 777-300ER (reg. VT-JEV), the biggest aircraft of the airline.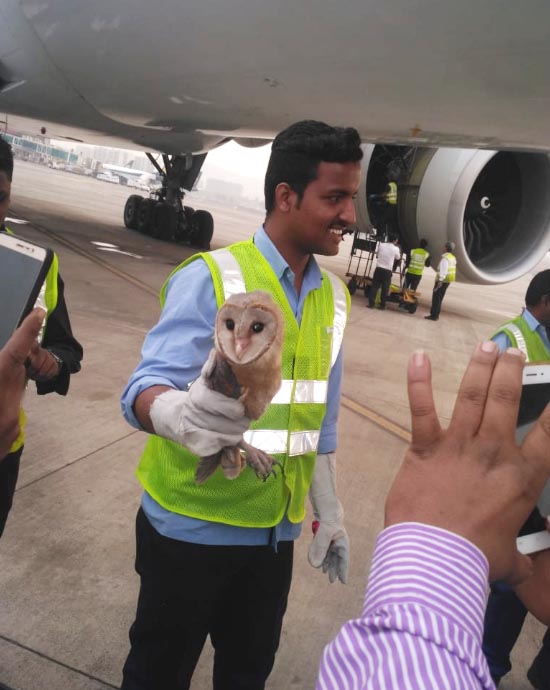 The bird was was handed over to wildlife team.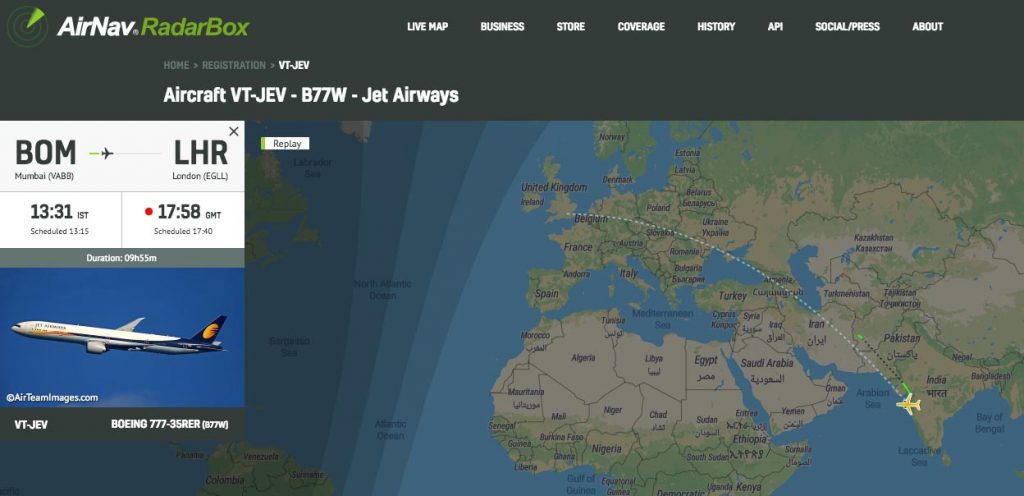 Flight #9W118 is now on its way to London Heathrow.
AIRLIVE TV