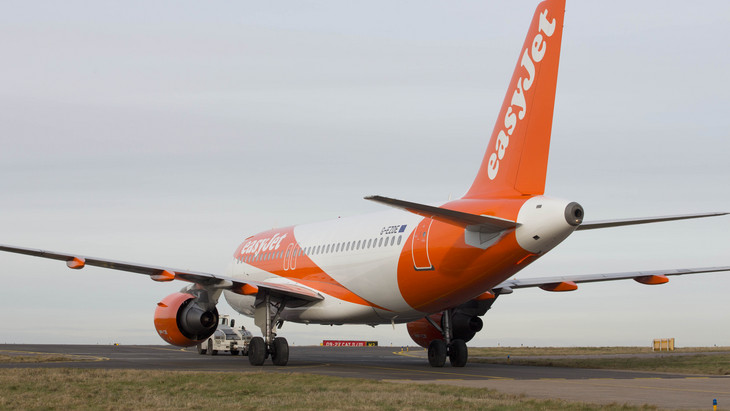 easyJet took a £5m revenue impact and £10m in extra costs after a mystery saboteur wrought 36 hours of travel chaos at London's second biggest airport.
The disruptions affected 82,000 easyJet customers as it cancelled over 400 of its flights.
The airline said that booking levels for 2019 were encouraging, despite uncertainty around Brexit, and that it expected full-year headline profit before tax to come in broadly in line with current market expectations.
AIRLIVE TV