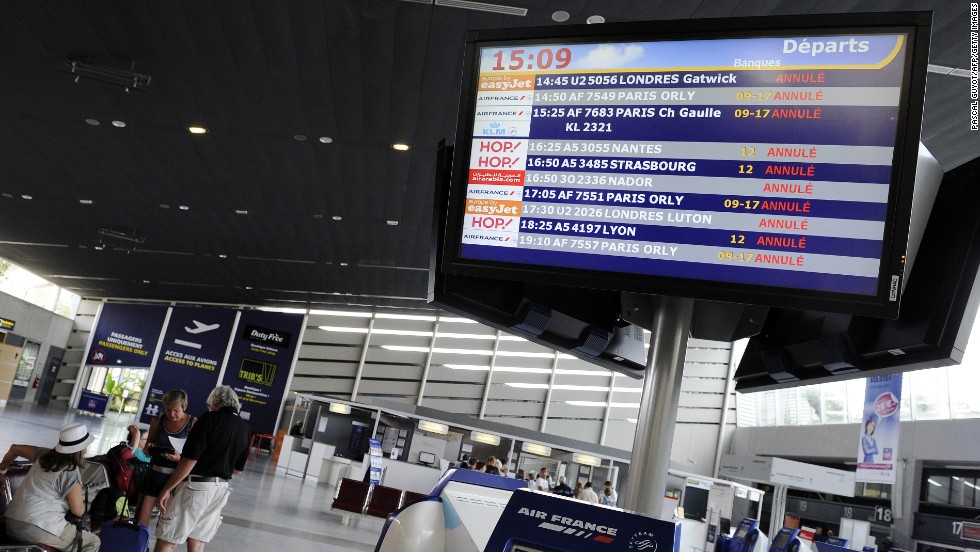 Impact anticipated mostly at beginning of shifts but Marseille ACC may be affected all day.
The ATC Industrial Action is expected from 13th December 1800 UTC till 15th December 0500 UTC.
Minimum service will be provided with precautionary measures. No cancellation or reduction of flights expected.
LFMT (Montpellier) 

 : ATC closure likely during the first night from 2130UTC on the 13th to 0630UTC on the 14th.

LFBT (Tarbes Lourdes Pyrenees) and LFBP (Pau Pyrenees):

 ATC closure likely during the second night from 1900 UTC on the 14th.

LFQQ (Lille)

 : ATC closure likely in the middle of the night but should not impact traffic

LFBZ (Biarritz)

 : uncertainty on the impact of the action. Smaller airfields might be. impacted as well.
Inbounds to 

LFPO (Paris Orly) 

 will be monitored for curfew limitation.
For LFMN (Nice): recommended to fly via Italy.
For LFBR ( Brest): recommended to avoid via the West.