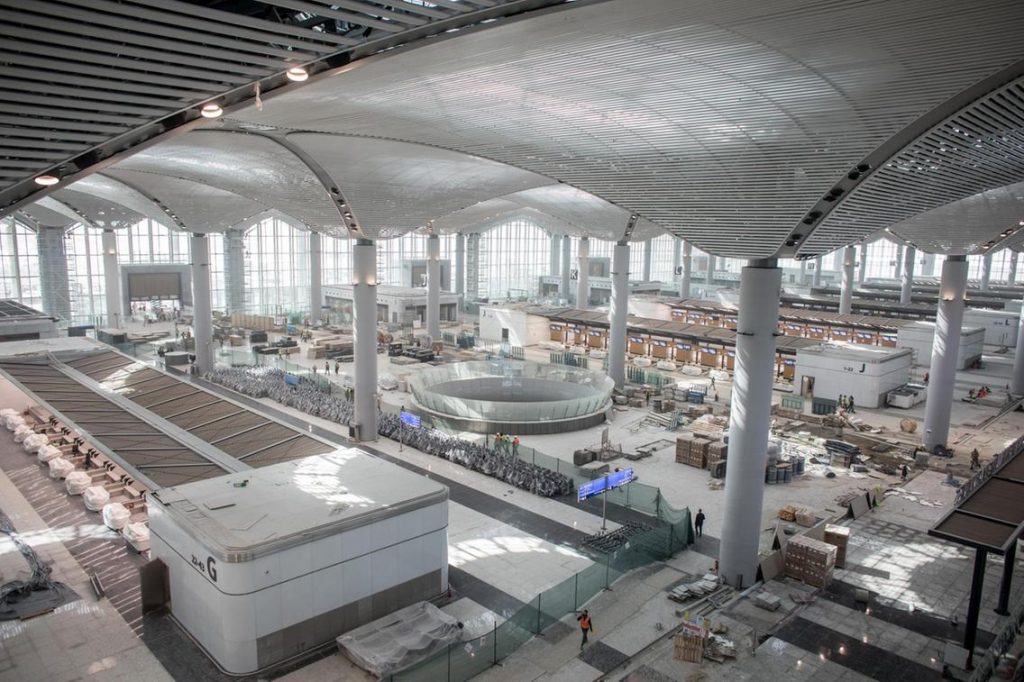 Istanbul's new airport will not open fully until the end of this year, a newspaper on Saturday cited the general manager as saying, two months later than an official opening scheduled for the end of this month.
The imaginatively-named 'Istanbul New Airport' has been under construction since May 2015 and is a four-phase project that is due to be completed by 2030.
It is estimated to have an annual passenger capacity of around 150 million people to become the largest-capacity airport in the world.
The opening planned on Oct. 29 was due to coincide with the 95th anniversary of the Turkish republic's proclamation, which occurred in 1923. It now looks likely that the airport will only partially open, with Turkish Airlines operating a number of limited domestic routes.