Russia's planes were reportedly flying close to NATO airspace.
The Royal Norwegian Air Force scrambled F-35 fighter jets from Evenes, Norway on Nov. 16 in response to Russian aircraft, NATO Air Command reported on Nov. 17.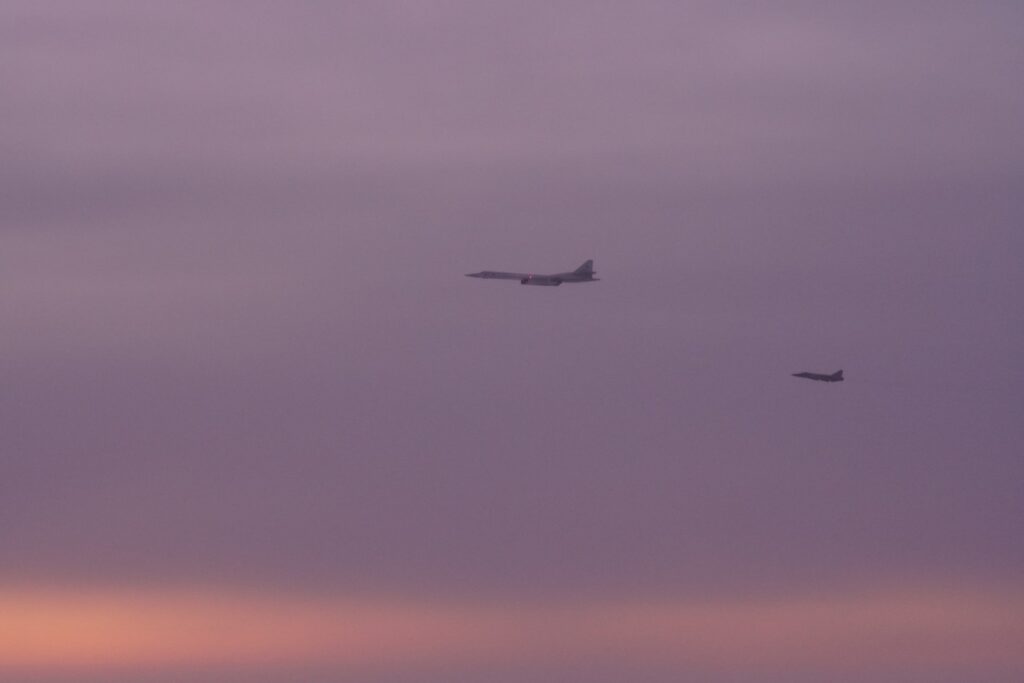 The aircraft were identified as two Tu-160 bombers, two MiG-31 jets, and two Il-78 tankers.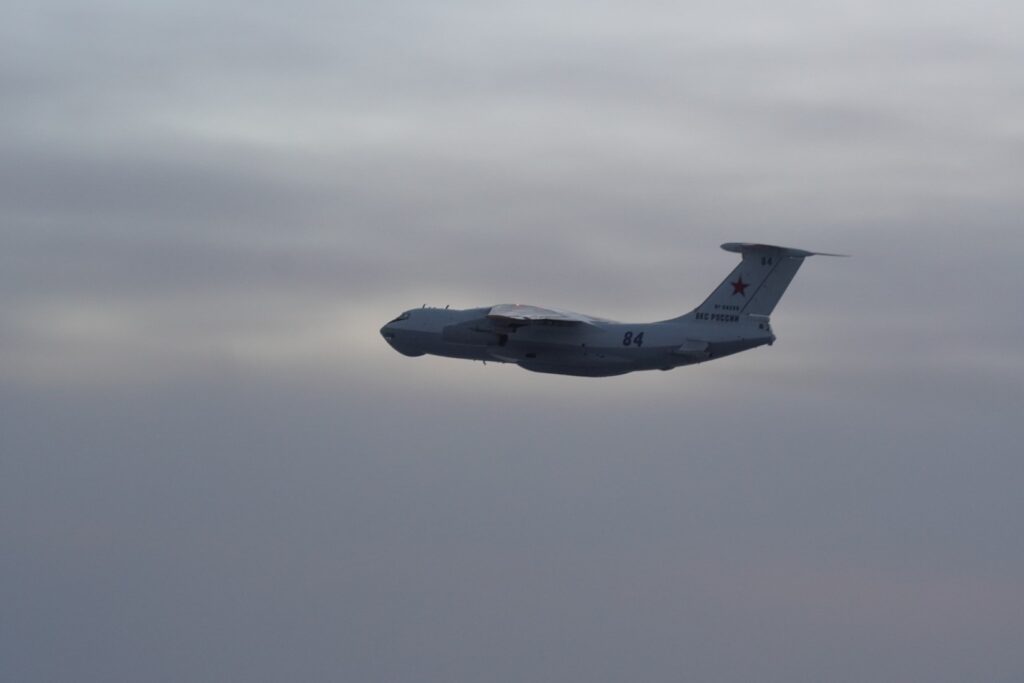 The Russian aircraft returned to Russia shortly after meeting the F-35s NATO Air Command reported.