A large military drone has crashed near Croatian capital Zagreb.
A large military drone crashed on the outskirts of the Croatian capital Zagreb on Thursday night, Prime Minister Andrej Plenković confirmed.
UPDATE Explosive traces and bomb parts were found in the crater where it crashed, Croatian Defense Minister Mario Banozic said. If it had hit concrete or asphalt, the situation would have been much worse.
The bomb it was carrying weighed around 120 kilograms. Luckily, the drone had a relatively soft landing when it crashed into the bare ground, meaning it exploded underground, according to Croatian state broadcaster HRT, citing the Croatian Defense Ministry.
There were no reported injuries but a loud blast was heard from the crash.
AIRLIVE TV
Gece saatlerinde Zagreb'in merkezindeki Jarun parkına motorlu bir obje 2 paraşütle beraber düşerek patladı. Yerde 3 metre çapında krater oluştu. Çevredeki araçlarda da hasar var. İlk iddialar düşen objenin Sovyet yapımı bir Tupolev Tu-141 tipi insansız hava aracı olduğu yönünde. pic.twitter.com/qBKvX6Vzrj

— A. Sencer Gözübenli (@sencereu) March 11, 2022
The unmanned Soviet-era drone entered Croatia from the east, crossing Hungarian airspace.
A statement issued on Friday after Croatia's National Security Council meeting said the "pilotless military aircraft" entered Croatian airspace overnight from neighbouring Hungary at a speed of 700 kilometres per hour (430mph) and an altitude of 1,300 metres (4,300 feet).
Military experts from the magazine the War Zone however identified the missile-like drone as a Tuk-141, currently in use by Ukrainian forces.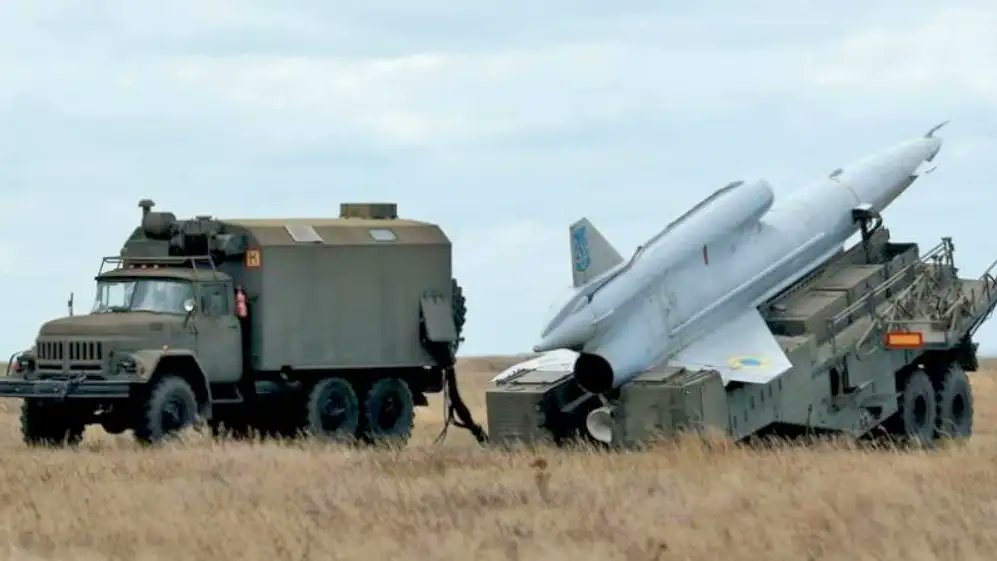 However the Croatian Prime Minister said it was unclear if it came from Russian or Ukrainian forces.
Zagreb Mayor Tomislav Tomasevic said parts of the flying object were scattered in several locations. He said authorities were working to determine how the incident happened and that initial findings indicated it was an accident.