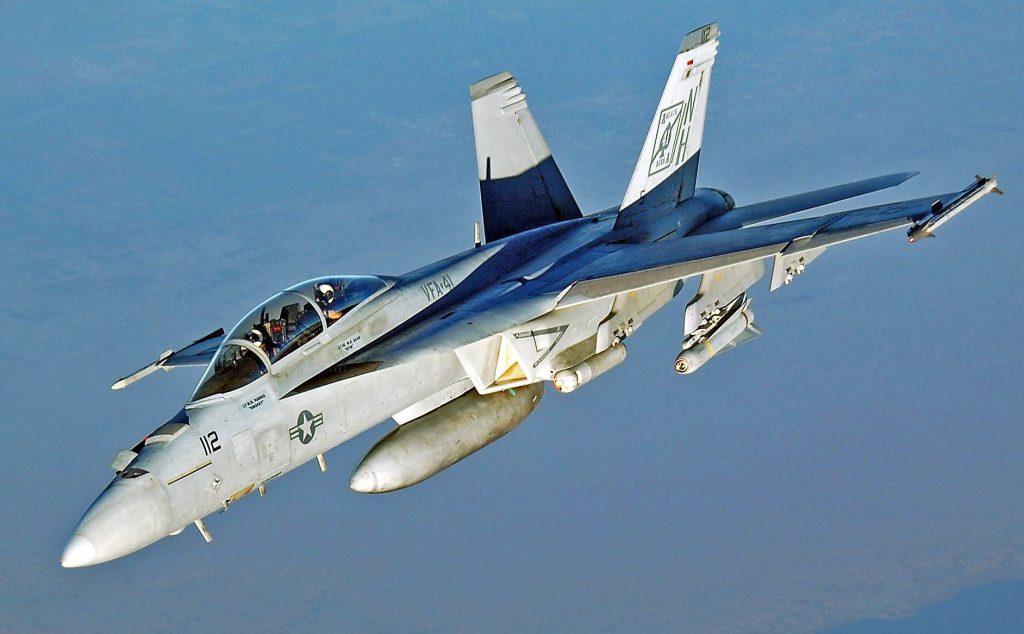 President Donald Trump ordered a military strike on Iranian targets in response to Tehran's shooting down of a naval surveillance drone before reversing course.
US was primed to target three separate sites in Iran. British military chiefs were notified about plans for a US strike against Iranian targets overnight. The decision to abort the strike was communicated to British defence officials at 0300 UK time.
It emerged as the US Federal Aviation Administration issued an emergency notice barring US airlines from flying in airspace over parts of the Gulf because of heightened tensions following the drone incident on Thursday.
The US and Iran on Friday continued to blame each other for triggering the drone strike, with Tehran claiming the aerial vehicle was in Iranian airspace while Washington insisted it was in international airspace.