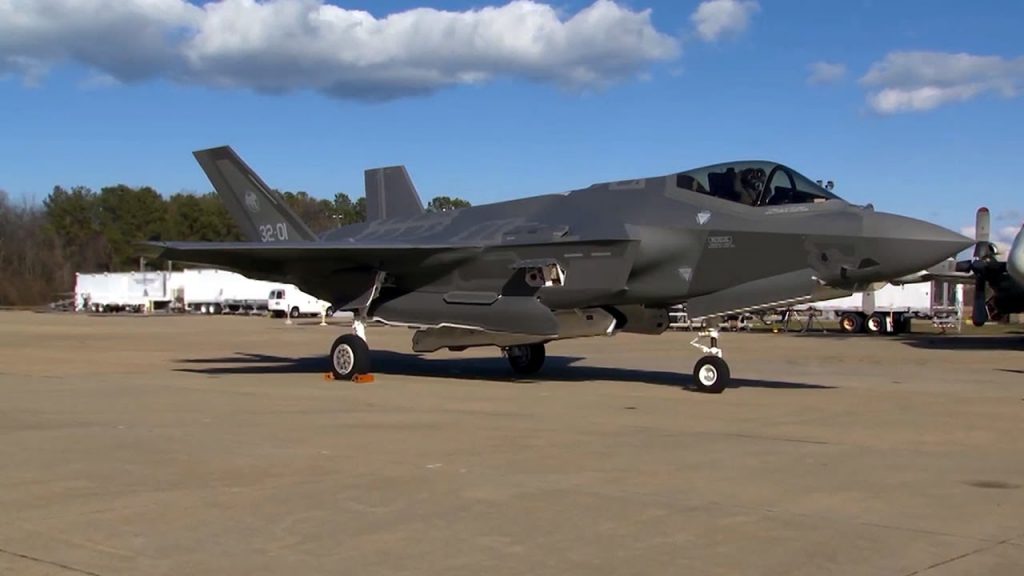 On Nov. 30, 2018, during the media day of TLP 18-4 currently underway at Amendola, in southeastern Italy, Italian Air Force declared Initial Operating Capability with the F-35A Lightning II.
ItAF Chief of Staff, Lt. Gen. Alberto Rosso said:
"Today is an important day for the Italian Air force. With the Initial Operational Capability we are the first in Europe to achieve a real operational capability with a 5th generation aircraft: it means we reached the capability with multiple aircraft, we have crews properly trained to operate the platform and a long term maintenance and logistic support".
AIRLIVE TV
Italy intends to procure a total of 90 F-35 aircraft. The country's air force, Aeronautica Militare, plans to buy 60 F-35A conventional-takeoff-and-landing aircraft and 15 F-35B short-take-off-and-vertical-landing aircraft (STOVLs), while the navy, Marina Militare, is planning to acquire 15 F-35B STOVLs.