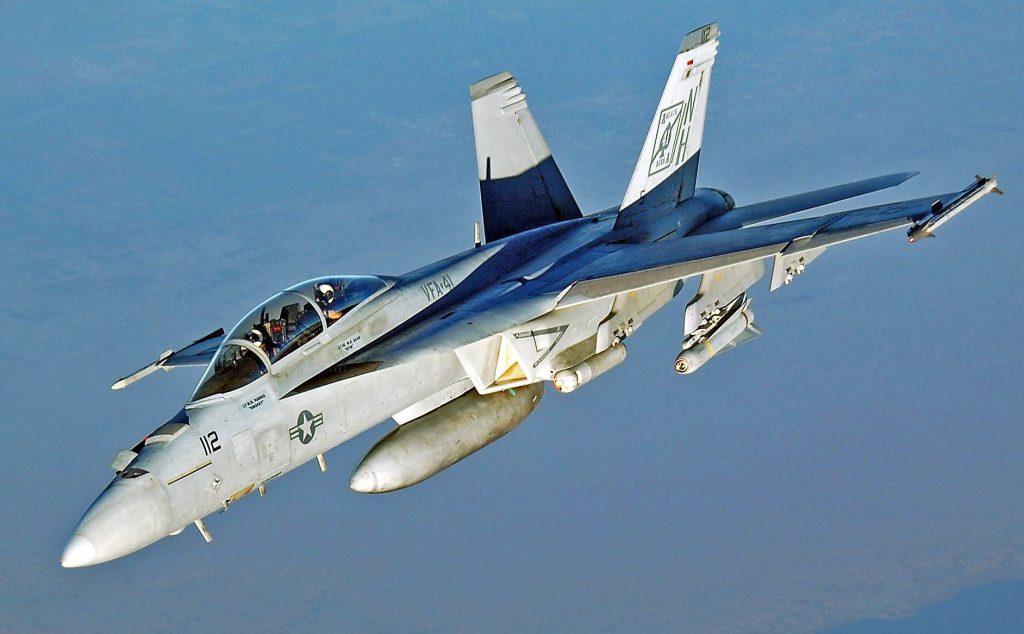 US Navy F/A-18E Super Hornet crashed into the Philippine Sea. US Navy (USN), Carrier Air Wing 5 Boeing F/A-18E Super Hornet from USS Ronald Reagan (CVN-76) crashed into the sea off Japan's southern island of Okinawa
The fighter jet crashed some 250 kilometers (156 miles) east-southeast of Okinawa's capital city Naha at around 11:45 am (0245 GMT), said Osamu Kosakai, spokesman for the ministry's Okinawa defense bureau.
The F-18, part of Carrier Air Wing 5 onboard the USS Ronald Reagan, experienced a "mechanical issue that resulted in the crew ejecting" while carrying out "routine operations" from the Nimitz-class supercarrier, the US Navy 7th Fleet said.
The Navy said the pilots are in good condition and were evaluated by medical personnel after their rescue. They said the crash is now under investigation.
The USS Ronald Reagan has now resumed normal operations after the incident, currently supporting "security and stability in the Indo-Pacific region," the Navy said.