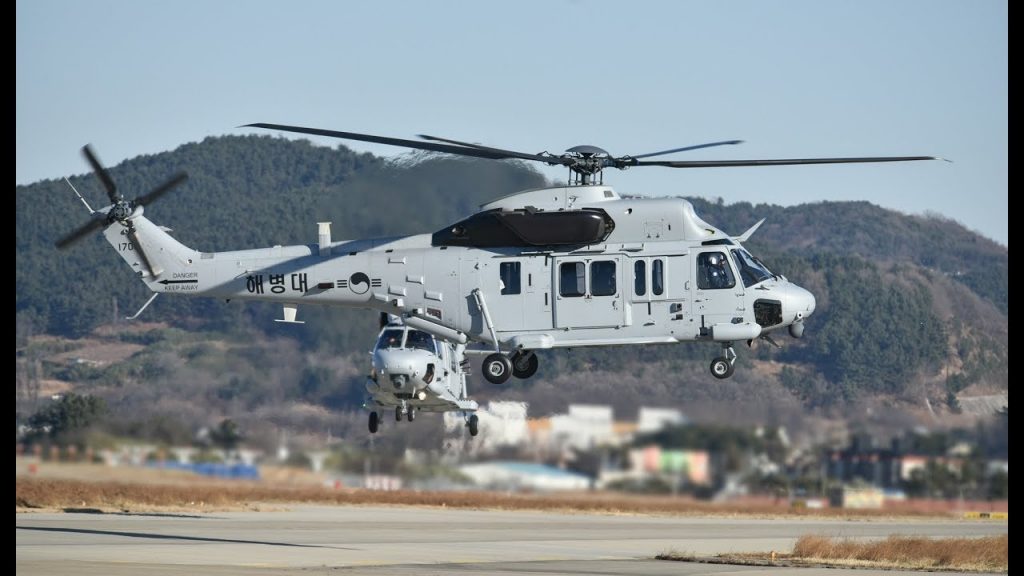 A helicopter of the South Korean Marine Corps has crashed at a military airport in the city of Pohang in southeast of South Korea, the Yonhap news agency reported, citing defense officials.
Five people on board were killed and one was injured in the incident.
The rotorcraft went down from about 10 meters above the ground during a test flight after repair.