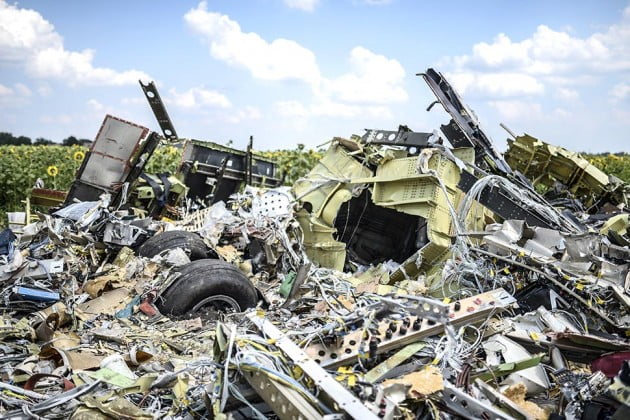 Dutch investigators have named four people they say are responsible for the shooting down of Malaysia Airlines flight MH17 from Amsterdam to Kuala Lumpur in 2014.
Three Russians and a Ukrainian have been charged with bringing a missile into the area in eastern Ukraine and with murdering 298 passengers and crew. International arrest warrants have been issued for the four men.
Flight MH17, A Boeing 777-200, was shot down by Pro-Russian Rebel forces over the Donetsk region of Ukraine. It was fired on by a Buk Surface to Air Missile System allegedly supplied by Russia, although Russia has always denied this.
The report concluded that the missile system belonged to the 53rd Anti-Aircraft Missile Brigade, Part of Russia's 20th Guards Army and was moved across the border into the Ukraine.
AIRLIVE TV
A court case will begin in the Netherlands on 9 March 2020.