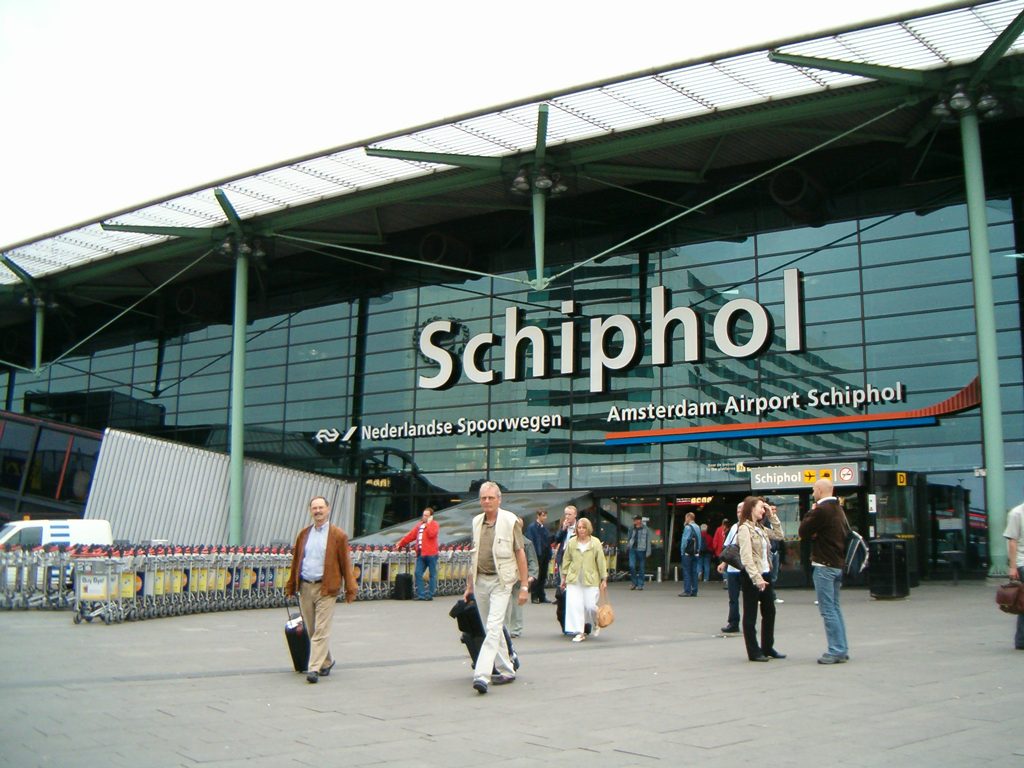 Anti-terror police were called after a man reportedly shot multiple people in a tram in the Dutch city of Utrecht.
The incident occurred at 24 October Square, which has now been secured by officers.
Dutch military police said to be on "extra alert" at Dutch airports and "vital buildings" due to police manhunt in Utrecht.
Amsterdam Schiphol airport confirmed: "Due to the incident in Utrecht, the Royal Netherlands Marechaussee is on high alert at airports and around buildings throughout the country."