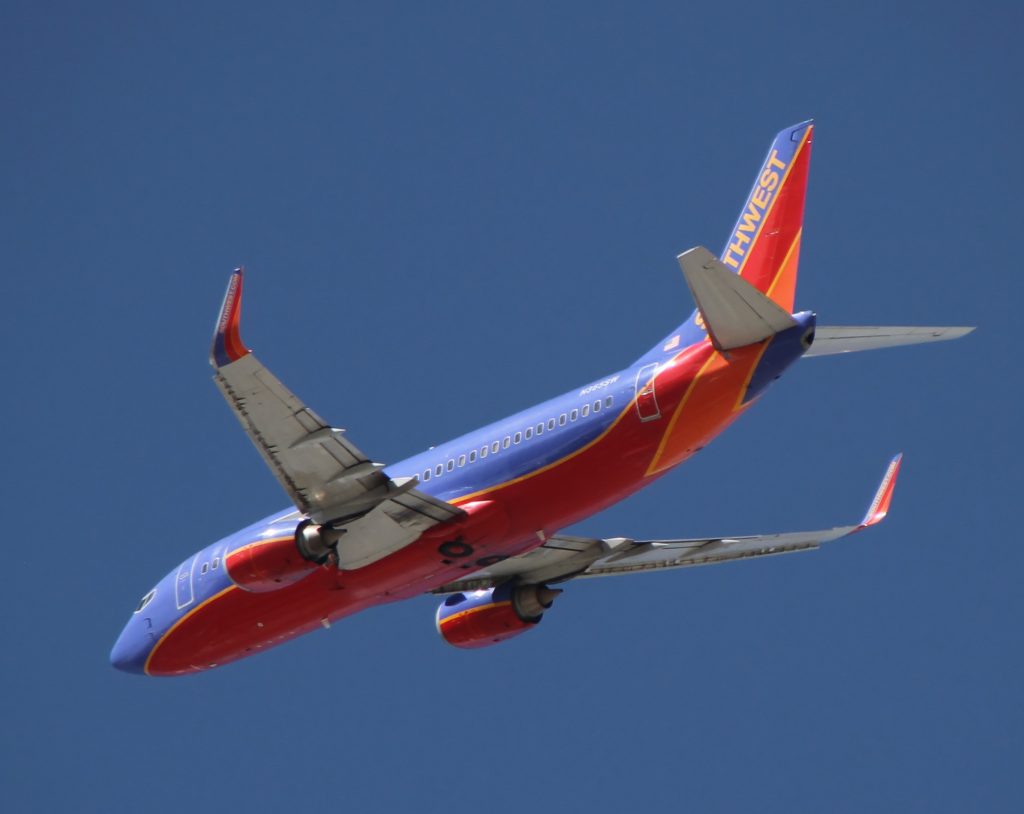 A Southwest Airlines flight was en route to Dallas from Seattle when crew members found a human heat onboard.
On Sunday afternoon, a Southwest Airlines flight bound for Dallas made a hairpin turn over eastern Idaho and headed back for Seattle-Tacoma International Airport.
Southwest Airlines says the organ was flown to Seattle from California, where it was to be processed at a hospital to have a valve recovered for future use.
But it was never unloaded and its absence was not noticed until the plane was almost half-way to Dallas.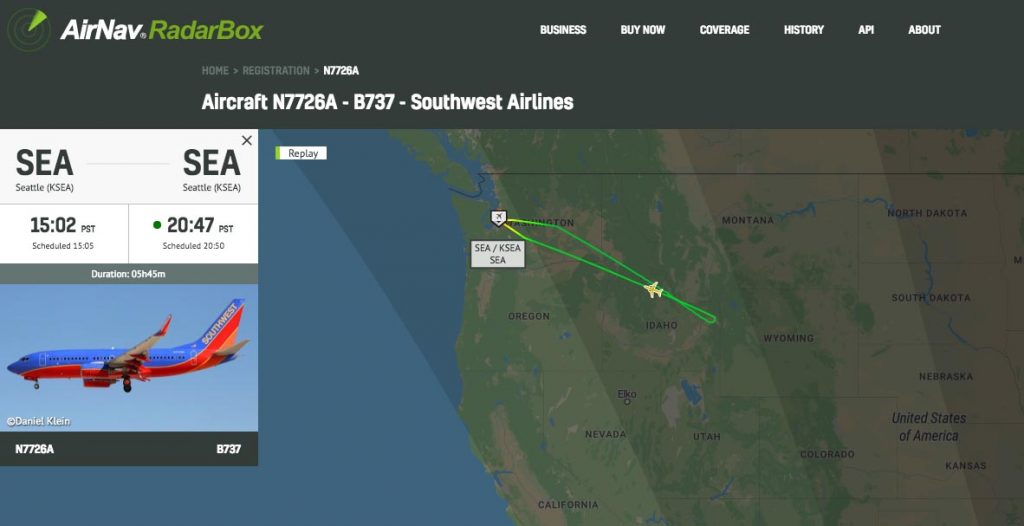 The plane was in the air for about one hour when the heart was discovered.
The heart itself had not been intended for a specific patient.
Passengers were said to have been shocked when the captain told them about the cargo and why the flight was turning back.
The Boeing 737-700 (reg. N7726A) flew from Sacramento to Seattle.