An IndiGo flight going from Jaipur to Kolkata made an emergency landing after smoke was detected in the cabin today
IndiGo flight #6E237 made a safe emergency landing in Kolkata on Monday night after the Airbus A320neo (reg. VT-ITR) was filled with smoke.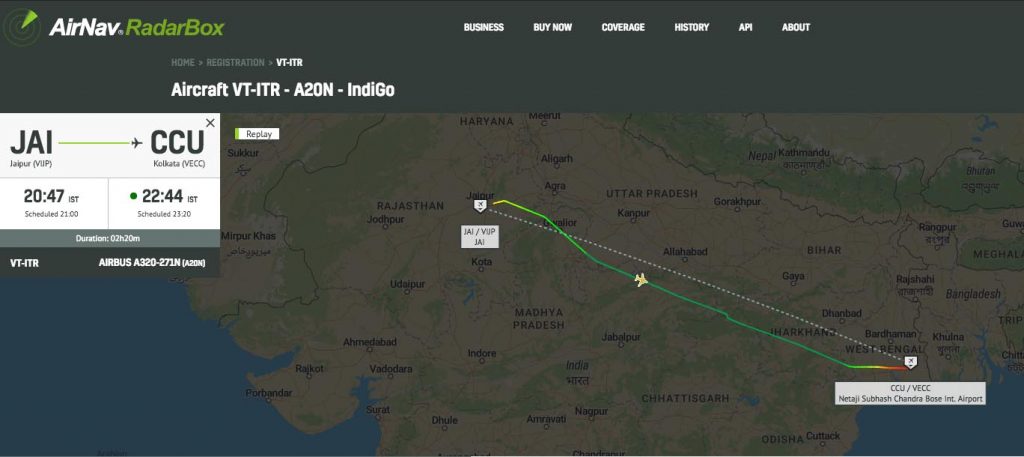 After landing, the 136 passengers were evacuated using emergency slides.