An Air India flight scraped a brick wall on takeoff Friday, leaving gashes along the under belly of the airliner's fuselage and forcing it to make an emergency landing.
The aircraft took off early Friday from Trichy in Tamil Nadu when air traffic controllers warned the pilots they may have hit the wall.
The Boeing 737-800 also apparently hit some of the landing lights near the runway.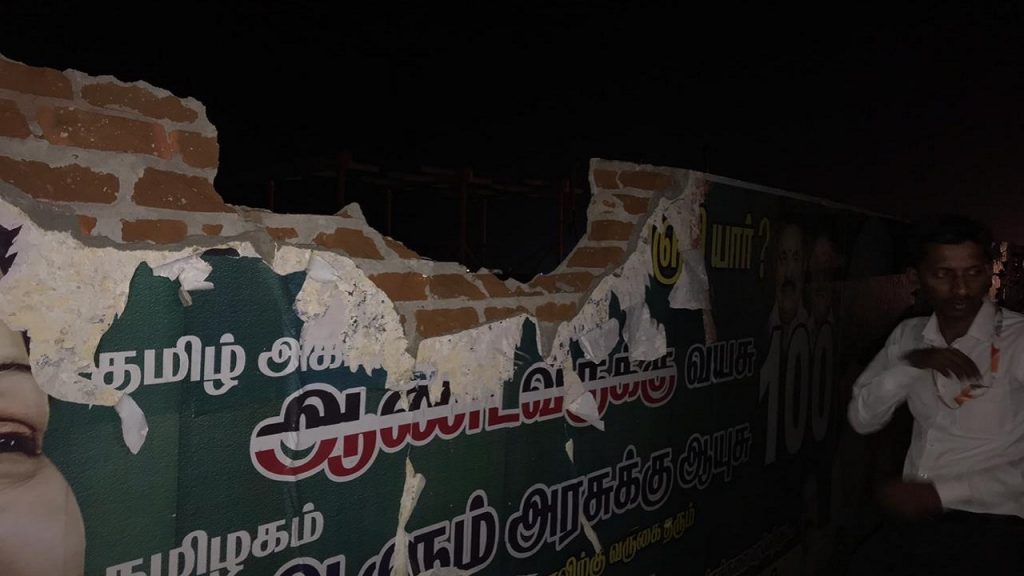 "The pilot in command reported that the aircraft systems were operating normally," Air India said in a statement.
The plane (reg. VT-AYD) reached cruising altitude and flew for three hours before it was diverted to Mumbai as a precaution.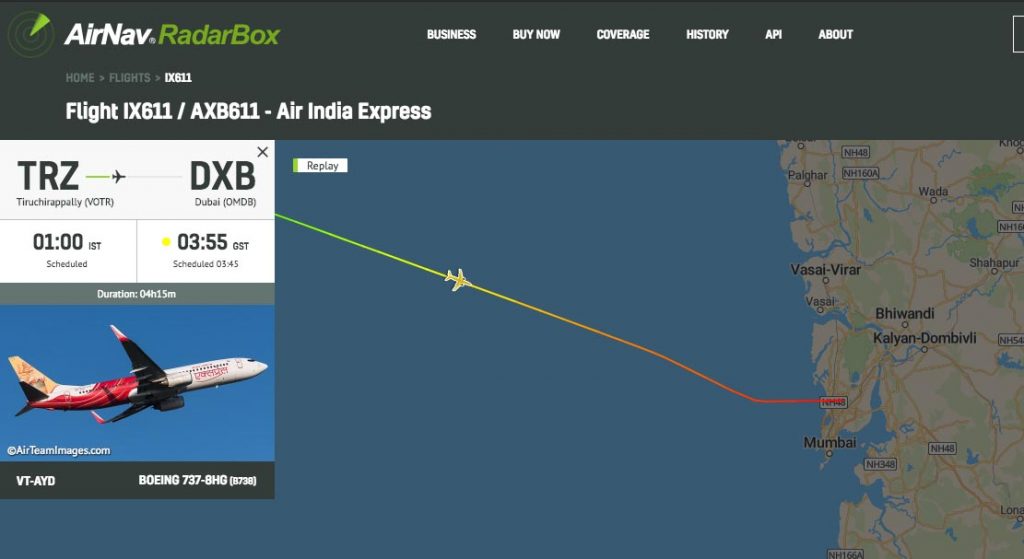 Air India removed the pilots from duty pending the investigation. One has 36,000 hours flying 737s. The airport is also investigating the incident.
All 136 passengers and crew aboard the Boeing 737 landed safely at Mumbai and were put on another flight to Dubai, officials said.