Volaris flight #Y4423 from Guadalajara to Tijuana, México experienced severe turbulence.
The airline reported that 11 passengers or crew members were injured during turbulence.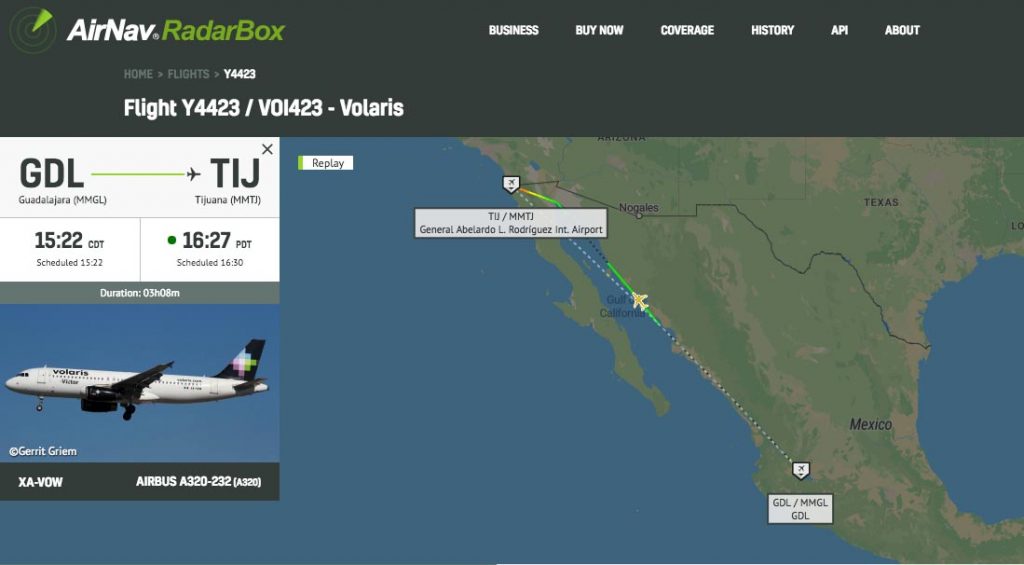 The Airbus A320 (reg. XA-VOW) landed safely at Tijuana, México.
The mayor of Tijuana, Juan Manuel Gastelúm, reported that two passengers had to be transferred to a hospital because they suffered cervical injuries.