A US-Bangla aircraft, bound for Cox's Bazar, has made an emergency landing at Shah Amanat International Airport in Chittagong.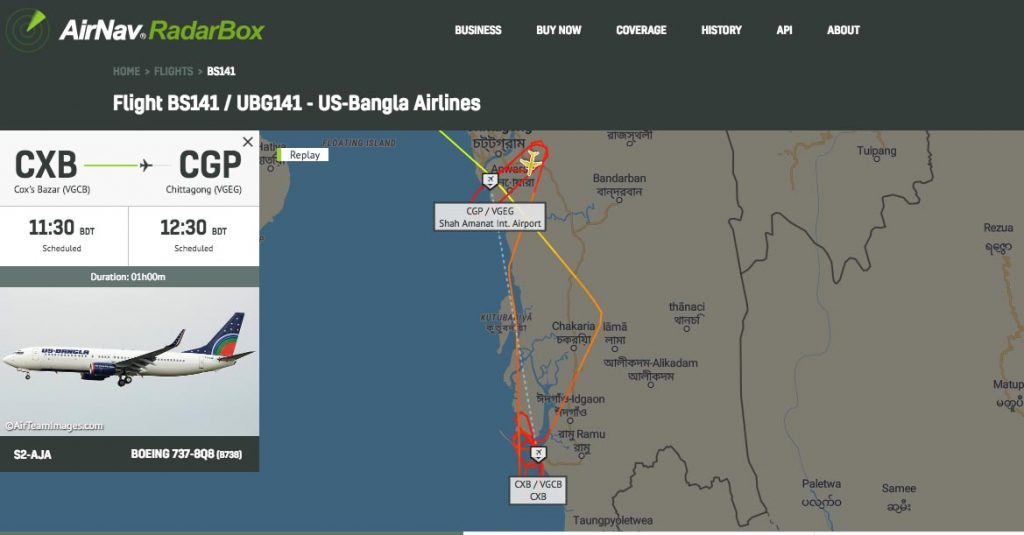 The flight #BS141 took off from Hazrat Shahjahal International airport in Dhaka at 11:30am, had some technical problems, which led to the landing around 1pm on Wednesday, confirmed US-Bangla Airlines.
An aircraft of US-Bangla Airlines flight #BS141, left Dhaka at 11:30am and was heading towards Cox's Bazar. Due to some technical problems, the pilot contacted Shah Amanat International Airport for an emergency landing.
The Boeing 737-800 (reg. S2-AJA) landed with nose gear retracted.
No casualties have been reported. The passengers and crew have been evacuated via emergency slides.