An Iberia Airways flight en route to Madrid made an emergency landing overnight at Logan Airport after suffering an engine-related issue mid-flight.
The plane landed without incident and there were no injuries, according to an Iberia spokeswoman.
The flight, which had 265 passengers, originated Tuesday around 9:15 p.m. at New York's John F. Kennedy International Airport.
Crew members noticed an engine-related issue about 90 minutes into the flight, the spokeswoman said. That was after the flight passed over Boston.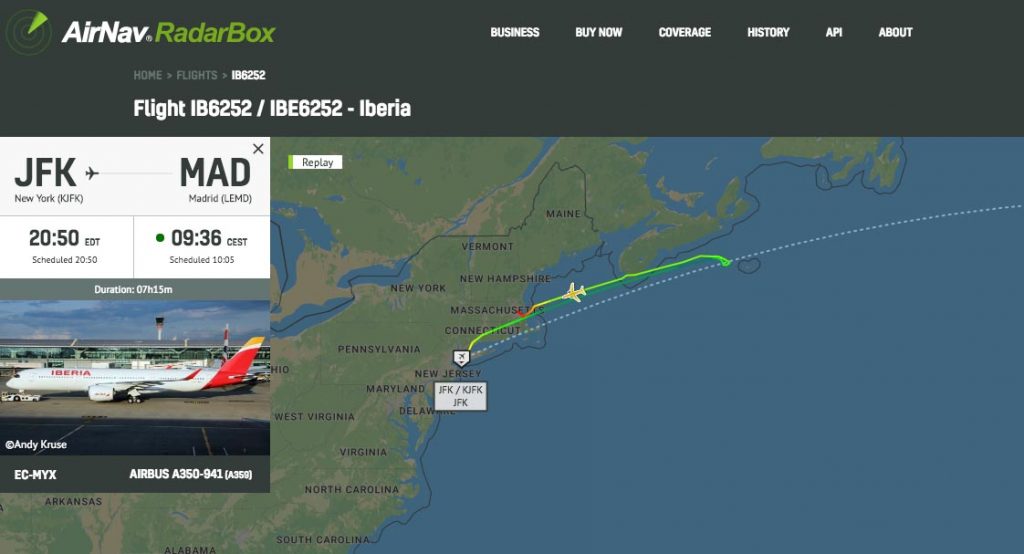 The Airbus A350 turned around and landed without incident in Boston, the spokeswoman said.