A plane has crashed near Pretoria, South Africa.
Please reload the page for updates…
UPDATE One person was killed while nineteen people were injured.
UPDATE Pilot in critical condition.
The plane involved could be an old Convair CV-340 (reg. ZS-BRV) recently repainted in the classic livery. The plane was supposed to fly to the Aviodrome Lelystad in the Netherlands. It crashed shortly after take off due to engine problem.
An aircraft crashed outside the South Africa's capital Pretoria on Tuesday, injuring 20 people with at least one in a critical condition, emergency medical services ER24 said on Tuesday.
AIRLIVE TV
The Convair CV-131 Samaritan was an American twin-engined military transport produced from 1954 to 1956 by Convair. It was the military version of the Convair CV-240 family of airliners.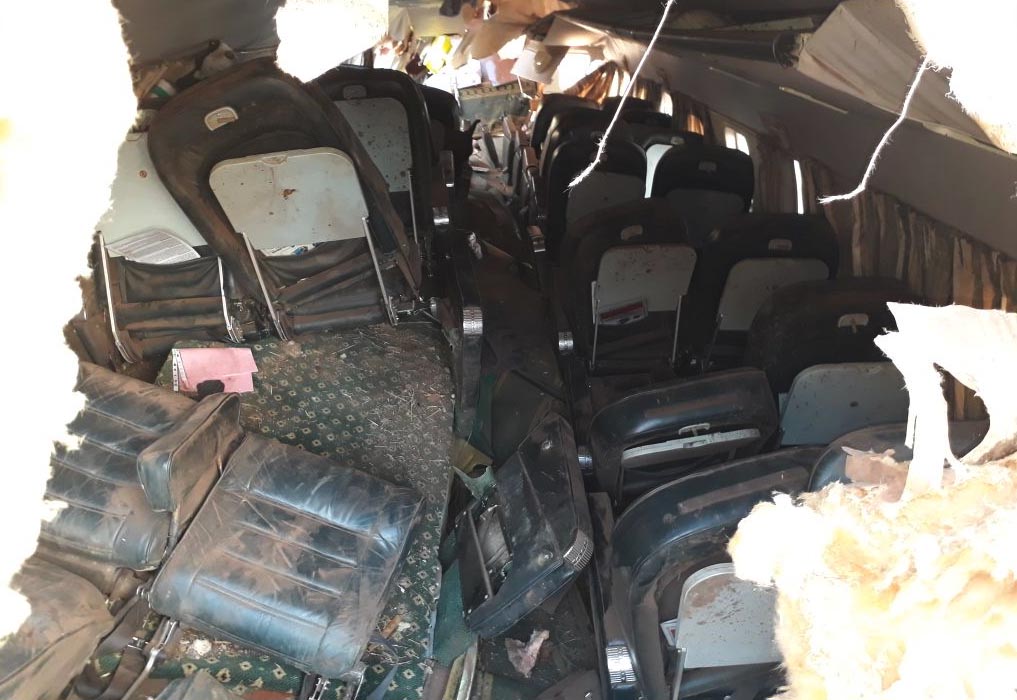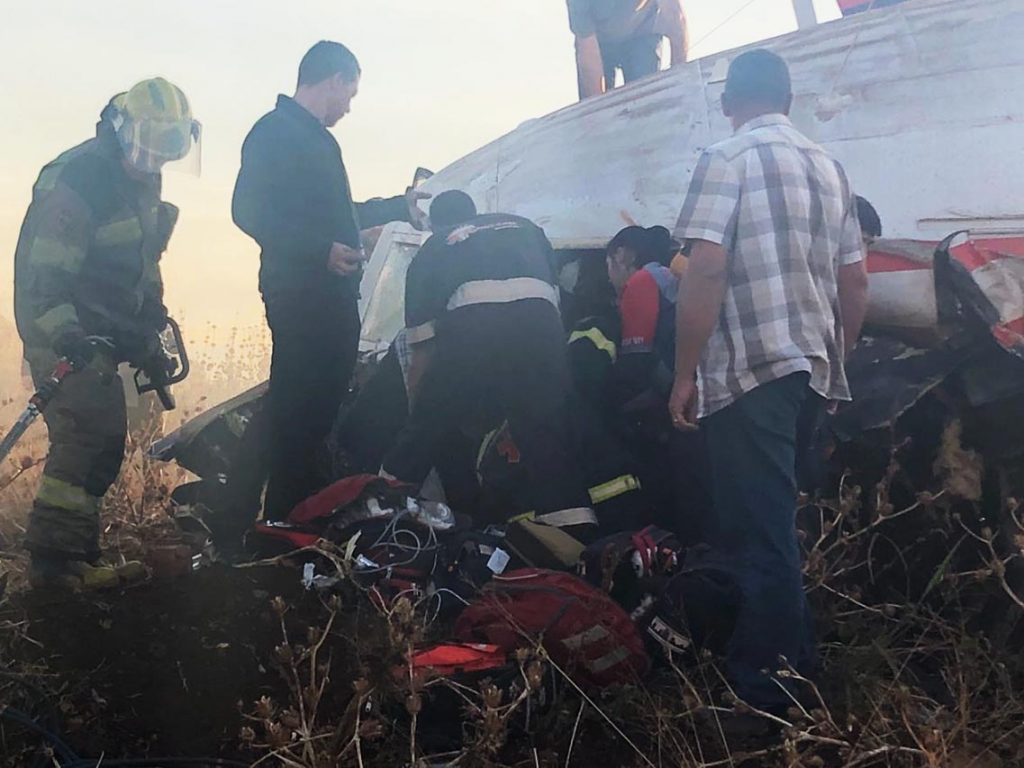 The crash happened outside Wonderboom, close to the N1 and Phumulani Toll gate.