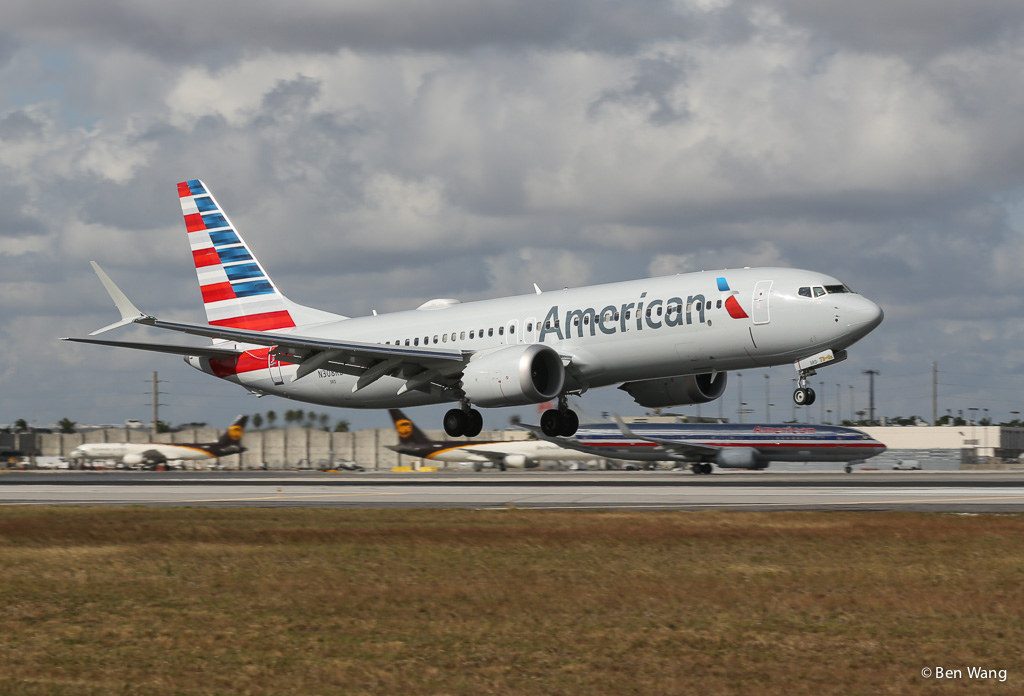 An American Airlines Boeing 737-8MAX to Miami, Florida returned to Trinidad after one of the pilots allegedly heard screams coming from the aircraft's cargo hold.
About 30 mins after flight #AA2282 departed Piarco International Airport, pilots contacted ATC to alert someone being potentially stuck in their cargo hold.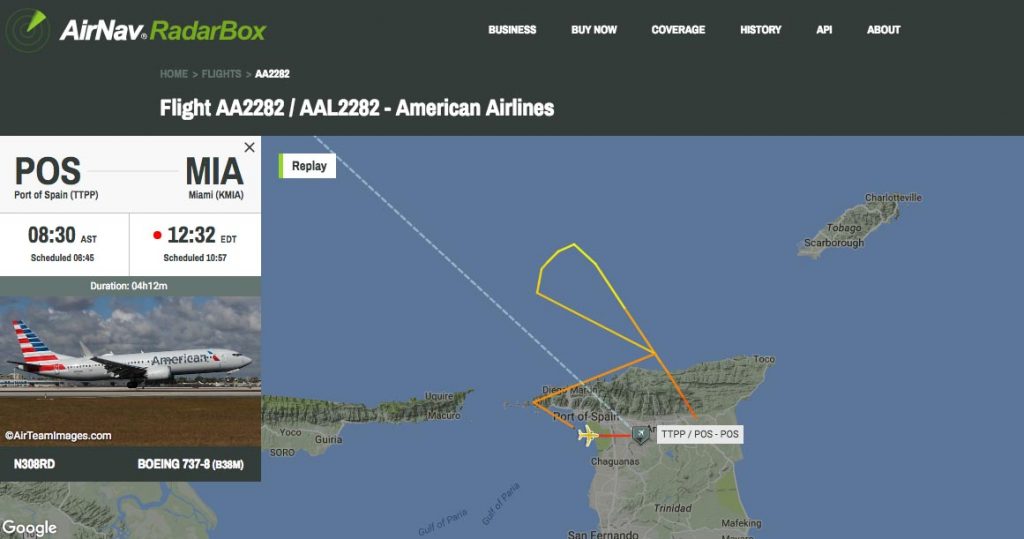 The Boeing 738 MAX 8 returned to Piarco International Airport. The pilot said that he heard "screams from the cargo hold."
The aircraft was de-planed and all cargo removed, and after a thorough inspection, security officials reported nothing out of the ordinary.
AIRLIVE TV
Passengers were allowed to re-board, and the flight departed 2 hours later.