When it appears that the recertification of the Boeing 737 MAX is coming each and every passing day, let's take a look at which airlines are planning to operate the largest number of these jets.
As of 31st July, Boeing 737 MAX aircraft have 4164 net orders. However, the aircraft had touched the 5,000 orders milestone before it got grounded back in March 2019.
Let's have a look at some airlines planning to operate hundreds of Boeing 737 MAX jets after it gets re-certified.
1. Southwest Airlines
Southwest Airlines is the largest 737 MAX customer. They have already received 31 of the MAX jets. Their current order tally stands at 280 aircraft, with 249 aircraft still on order. As of now, Southwest has not canceled or reduced the order.
AIRLIVE TV
2. flyDubai
Flydubai is the second-largest customer of the Boeing 737 MAX. The low-cost carrier has a total of 251 Boeing 737 MAX aircraft on order. They have already taken delivery of the first 14 aircraft.
On 21 December 2017 at the 2017 Dubai Air Show, flydubai finalized its purchase of 175 Boeing 737 MAX airplanes which is the largest single-aisle jet order in Middle East history.

3. Lion Air
Lion Air also has a total of 251 aircraft ordered to date. As of now, the airline has received 14 Boeing 737 MAX jets. However, one of them crashed back in October 2018 killing all people on board.
4. VietJet
VietJet has an outstanding order of 200 Boeing 737 MAX aircraft. However, the Vietnamese low-cost international airline is yet to receive its first MAX aircraft.
5. International Airlines Group (IAG)
Although IAG has not placed a formal order for the Boeing 737 MAX, the group issued a letter of intent for 200 Boeing 737 MAX aircraft during the Paris Air Show.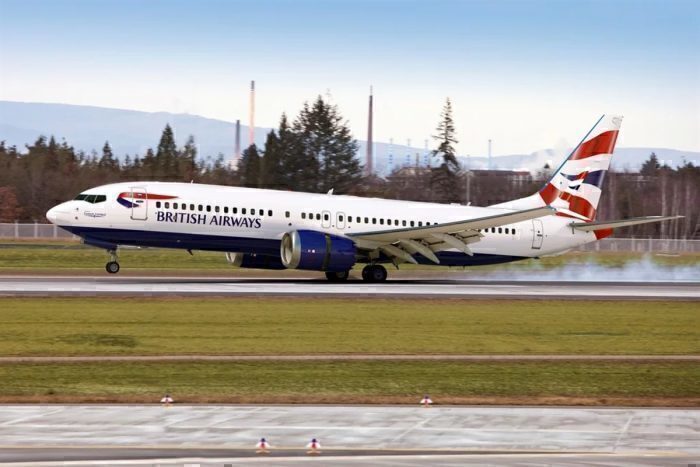 In addition to these top five operators, as many as 75 other airlines have also ordered the aircraft.
When do you think the Boeing 737 MAX will get re-certified?
Photo Credit: "Boeing"