Boeing could have to make a tough decision in the coming months: closing one of the two assembly lines for the 787 Dreamliner.
Currently, the aircraft is produced simultaneously in Everett, at its largest plant in Washington, and also in North Charleston, South Carolina. However the -10 version is only produced in Charleston.
The decision to close an assembly line could be made as early as September, and would involve a massive reorganization to move the production of an entire aircraft family from one side of the country to the other.
The drop in orders and the crisis caused by the coronavirus outbreak forced Boeing to reduce 787 production rate to just six planes a month in 2021.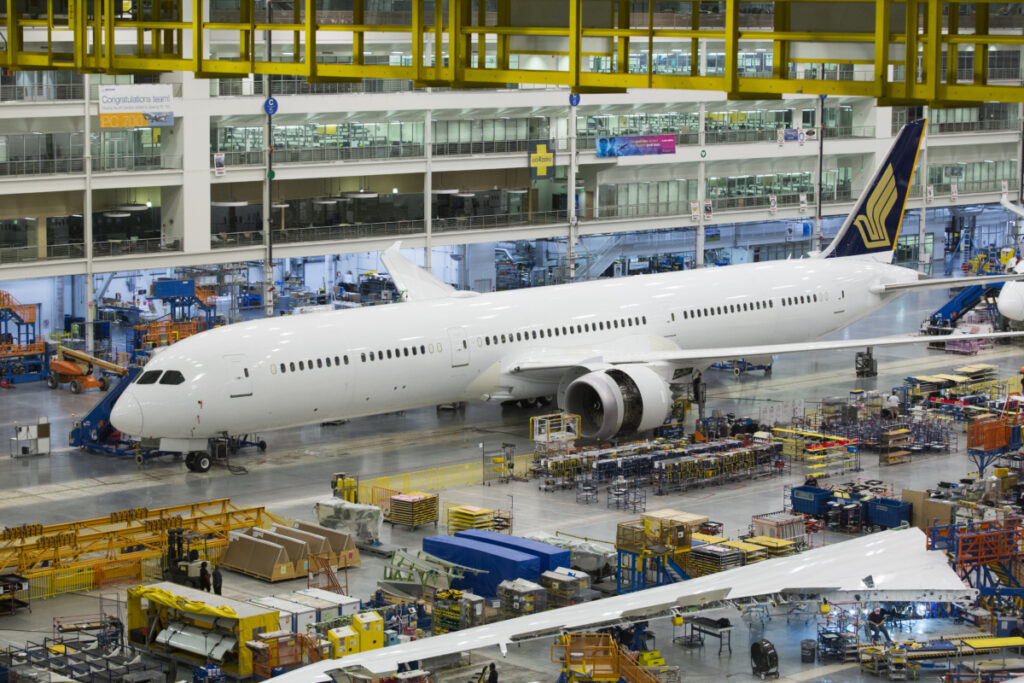 The consolidation will likely take the 787 out of Everett due to South Carolina's corporation-friendly attitude which will likely save Boeing money in the long run.
If Boeing does choose to pull the 787 out of the Everett plant, production at the plant would be slashed from around 170 planes per year to about 60 until 2022 at the earliest.
The Everett plant was originally built in order to produce the Boeing 747 back in the 1960s, but was soon expanded to include production facilities for the 767, 777 and 787.
The decision to build the Charleston plant came in 2009, and was a surprise to many, as it was Boeing's first plant to be built outside of Washington State.