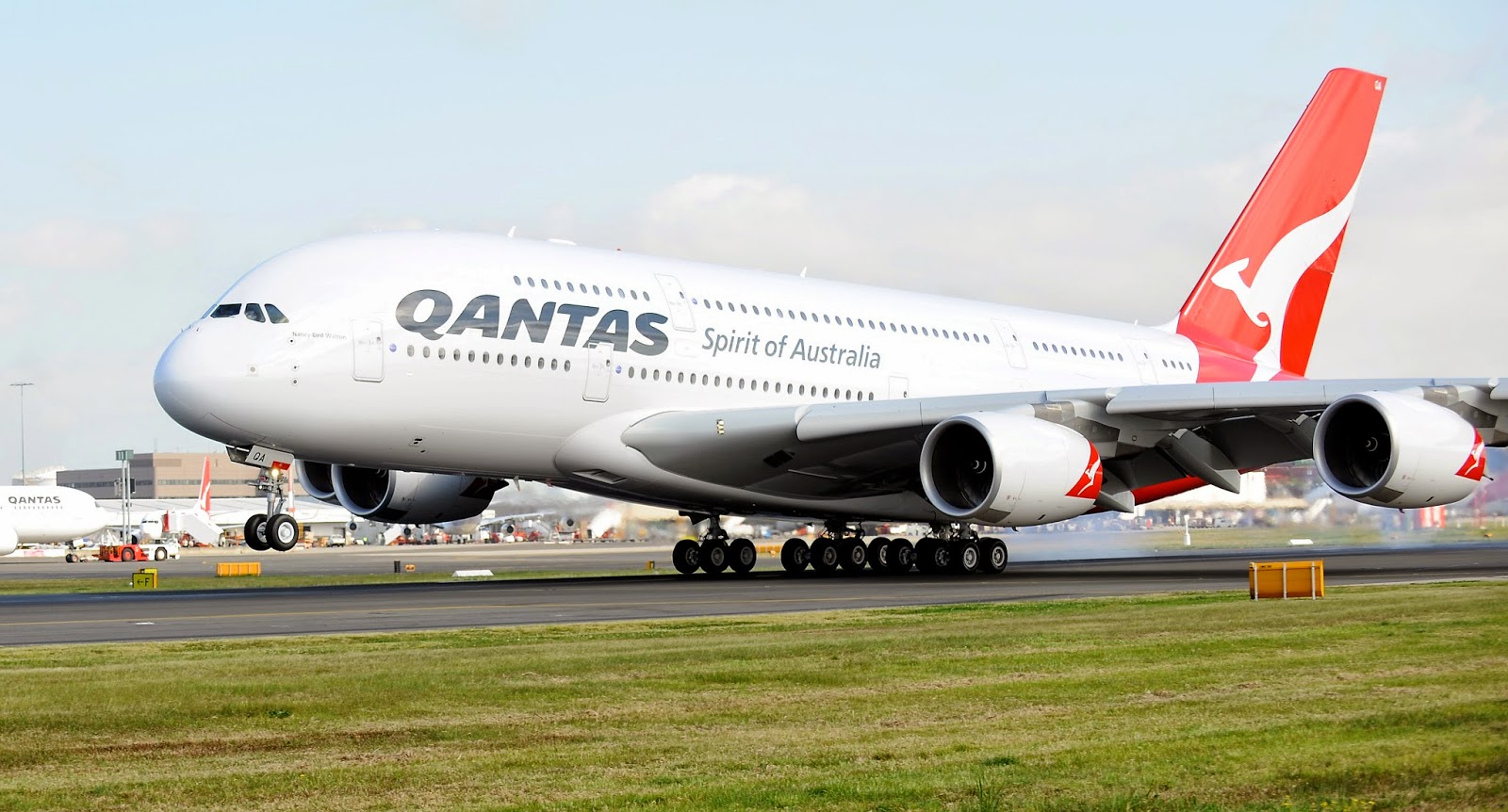 Qantas will operate its Sydney to London service via Darwin from Tuesday after restrictions in Singapore over refuelling.
As Singapore is closed to transit pax Qantas is routing #QF1 SYD-LHR flight via Darwin for the next few days given.
You can watch live London Heathrow Airport.
The change to the flagship route will be the first ever non-stop flight from Darwin to London and will refuel there.
AIRLIVE TV
It will take 16 hours and 45 minutes to fly to London from Darwin and 16 hours and 20 minutes on the return from London.
Passengers will stay on board the plane while there.