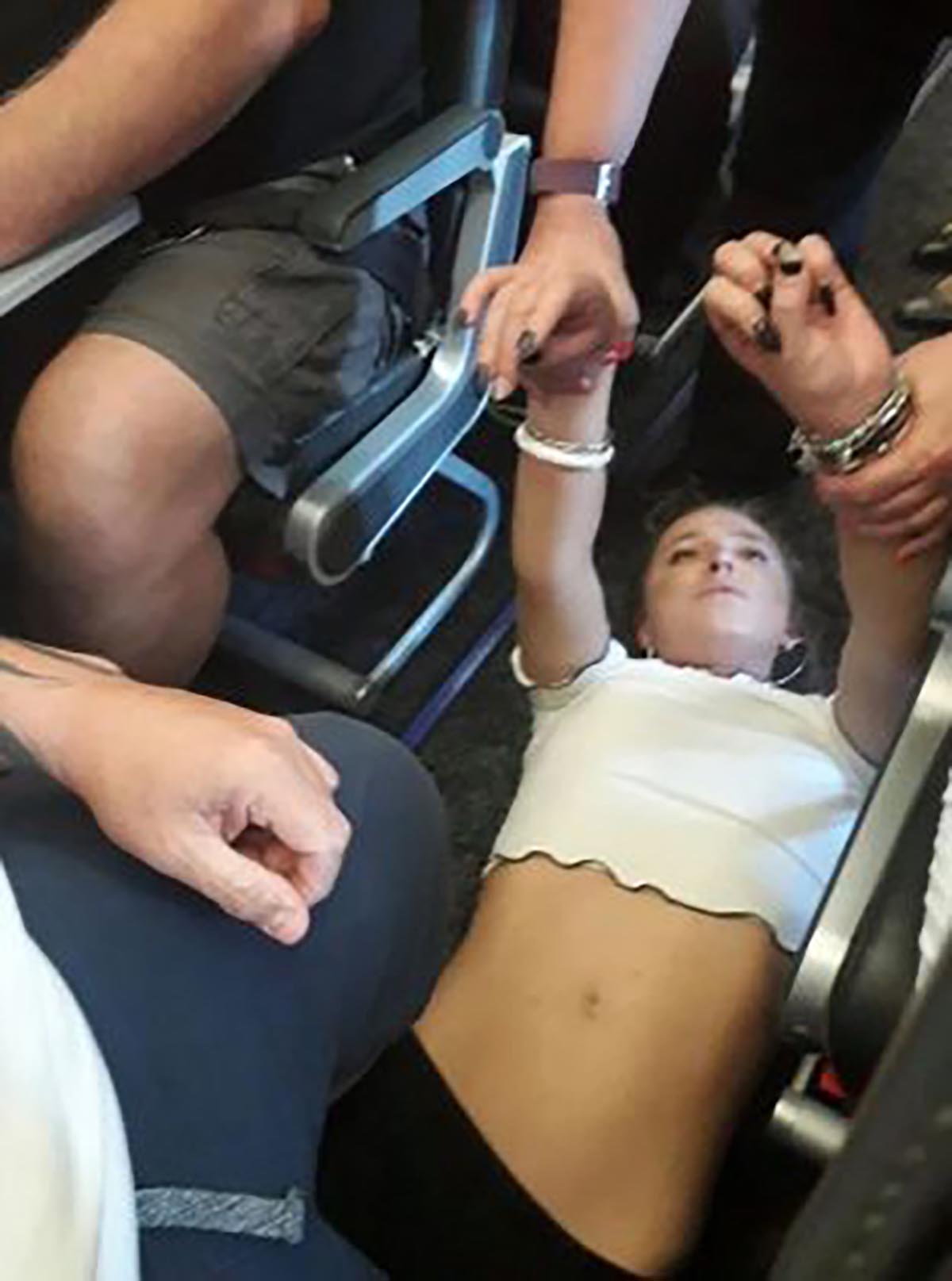 A woman who tried to open a passenger plane door mid-flight, prompting two fighter jets to be scrambled, has been jailed for two years.
Chloe Haines, 26, from High Wycombe, scratched a crew member as she lunged at the door shouting "I'm going to kill you all," the court heard.
Two RAF fighter jets rushed to escort the plane back to Stansted Airport, causing a sonic boom across Essex.
The incident took place on a Jet2 flight with 206 people aboard, heading to Dalaman in Turkey on 22 June.
AIRLIVE TV
Mr Crimp said she yelled "I want to die" and "I'm going to kill you all" to the crew and passengers attempting to restrain her.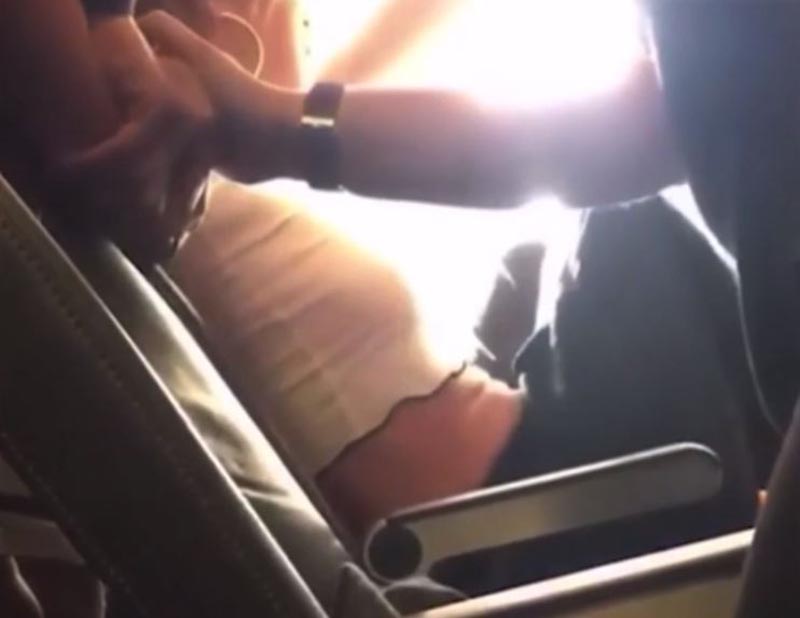 The court heard it was impossible to open an exit door mid-flight but many passengers would not have known this.
Mr Crimp added that the RAF jets were sent "in error".
Mr Saxby said she had been diagnosed with mental ill health and had not touched alcohol since 22 June.
Steve Heapy, CEO of the airline, welcomed the sentence and said it was "one of the most serious cases of disruptive passenger behaviour that we have experienced". He said Haines was now banned for life from the airline.