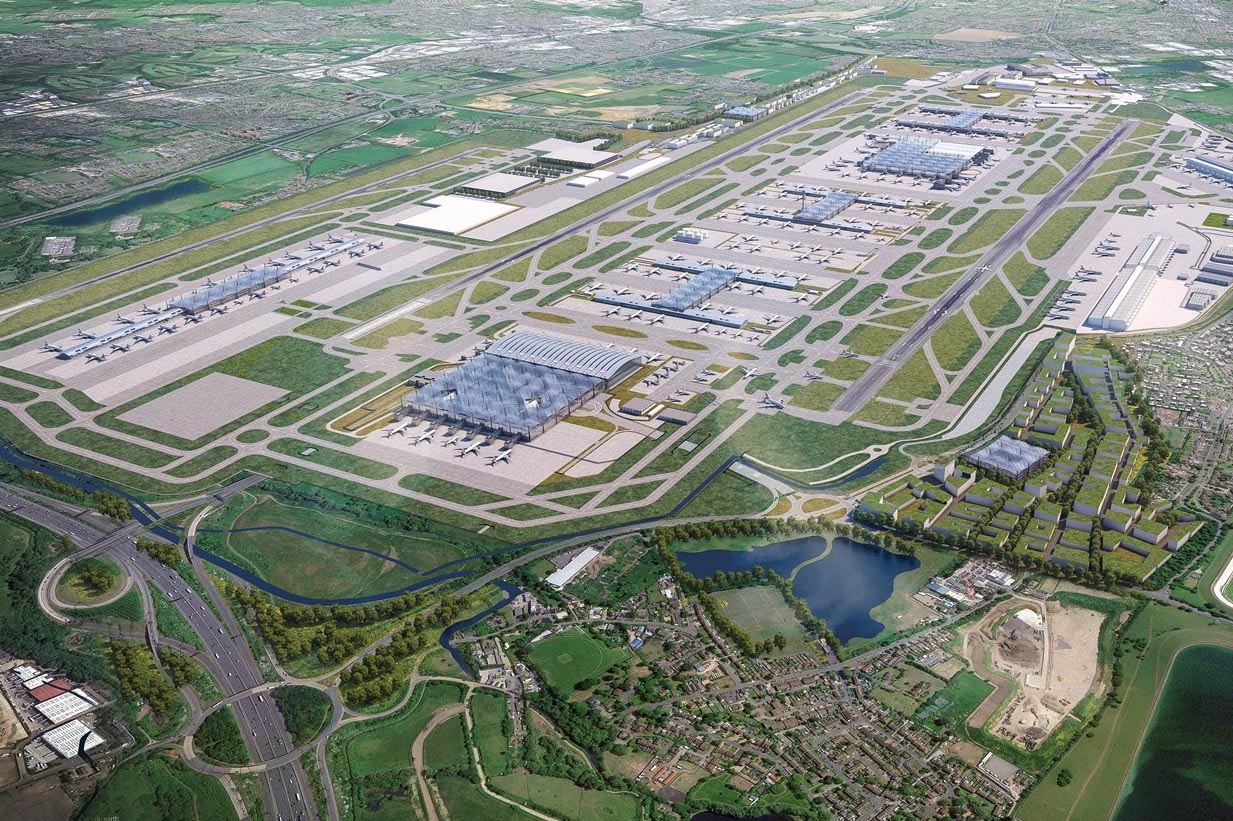 On Tuesday, Mr Johnson was making a statement on the government's decision to proceed with the HS2 project when he was challenged about Heathrow.
Munira Wilson, Liberal Democrat MP for the southwest London constituency of Twickenham, asked the PM if he would "prove his credential on climate change, make good on his promise of lying down in front of the bulldozers, or – far more simply – just cancel the third runway?"
In December, Heathrow said its expansion had been delayed by "at least 12 months" due to the Civil Aviation Authority rejecting its spending plans.
Heathrow has warned it is set to lose its title as Europe's leading hub airport within the next two years.
The airport says that EU competitor Paris-Charles de Gaulle is growing at twice its rate and will eventually claim the No1 spot if this rate of growth is sustained.