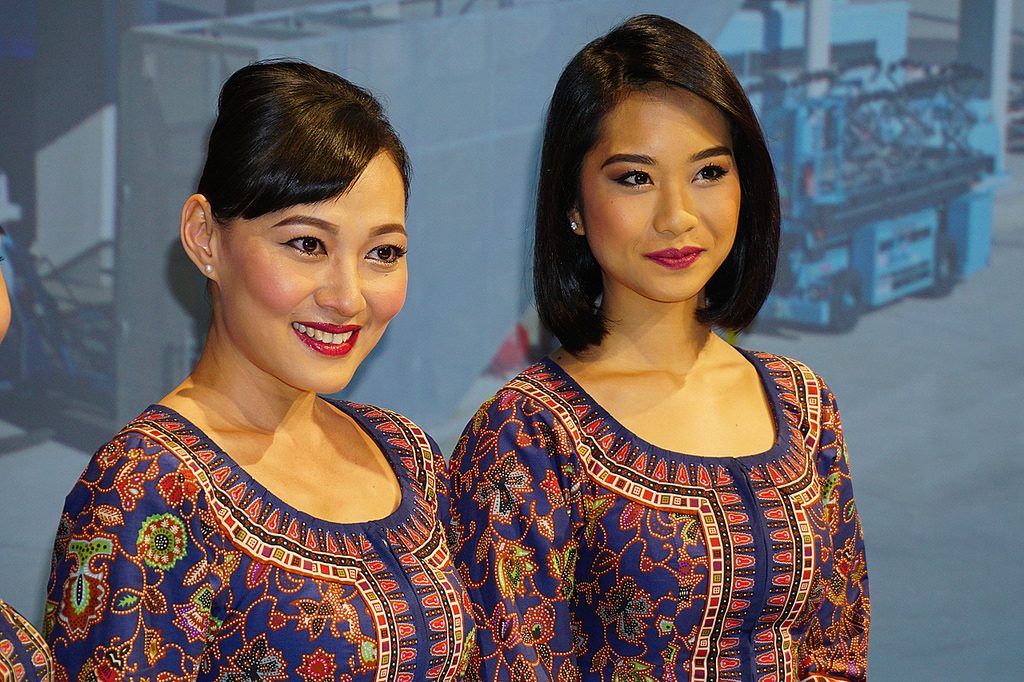 A Singapore Airlines captain has been grounded since Feb 1 after he allowed a flight attendant to sit on the first officer's chair and took a photo for her.
The flight attendant has also been grounded.
Confirming the incident, SIA said it happened on Jan 12 during SIA Flight #SQ207 to Melbourne.
At the time, the cabin crew was in the cockpit to clear the in-flight meal trays.
The spokesman said: "The cabin crew sat on the First Officer's seat in order to reach the stains (on the cockpit window). Subsequently, she requested for a photo of herself in the seat, to which the Captain obliged."
SIA stressed that there was no breach of security within the cockpit. Still, in accordance with the airline's standard procedures, the captain and cabin crew have been grounded "while we look into the matter", said its spokesman.
It is not clear how long the two will remain off flying duties.