An Open Skies flight from  New York to Paris diverted to Shannon airport this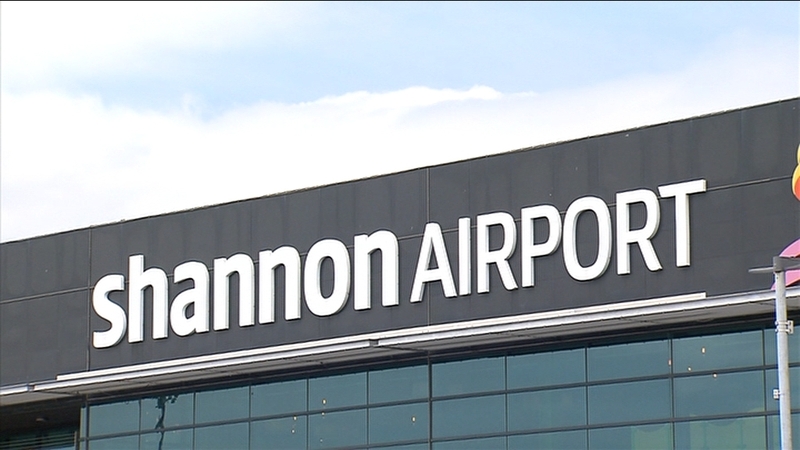 morning so
passengers could use the toilets.
The 184 crew and passengers landed at Shannon at 7.30 this morning and took off again at 9.38.
The crew told air traffic controllers at Shannon that they wished to divert so that passengers could use the toilet facilities there.
The flight was about 500km south west of Ireland and still 90 minutes from its destination when the crew made the decision to divert.
It is understood that a problem developed with the Boeing 767 jet's toilets rendering all of them unserviceable.
The flight landed shortly after 7.30am and was met by airport ground staff. The crew had also requested that engineers be standing by to service the aircraft's toilets.
The flight continued its journey at 9.38am
Source: RTE