Royal Norwegian Air Force F-35s scrambled from Evenes airbase in Northern Norway to identify Russian aircraft operating in the High North, February 2.
The Norwegian Control and Response Center at Sørreisa ordered the Quick Reaction Alert (QRA) scramble after multiple Russian aircraft were detected flying out of the Kola Peninsula.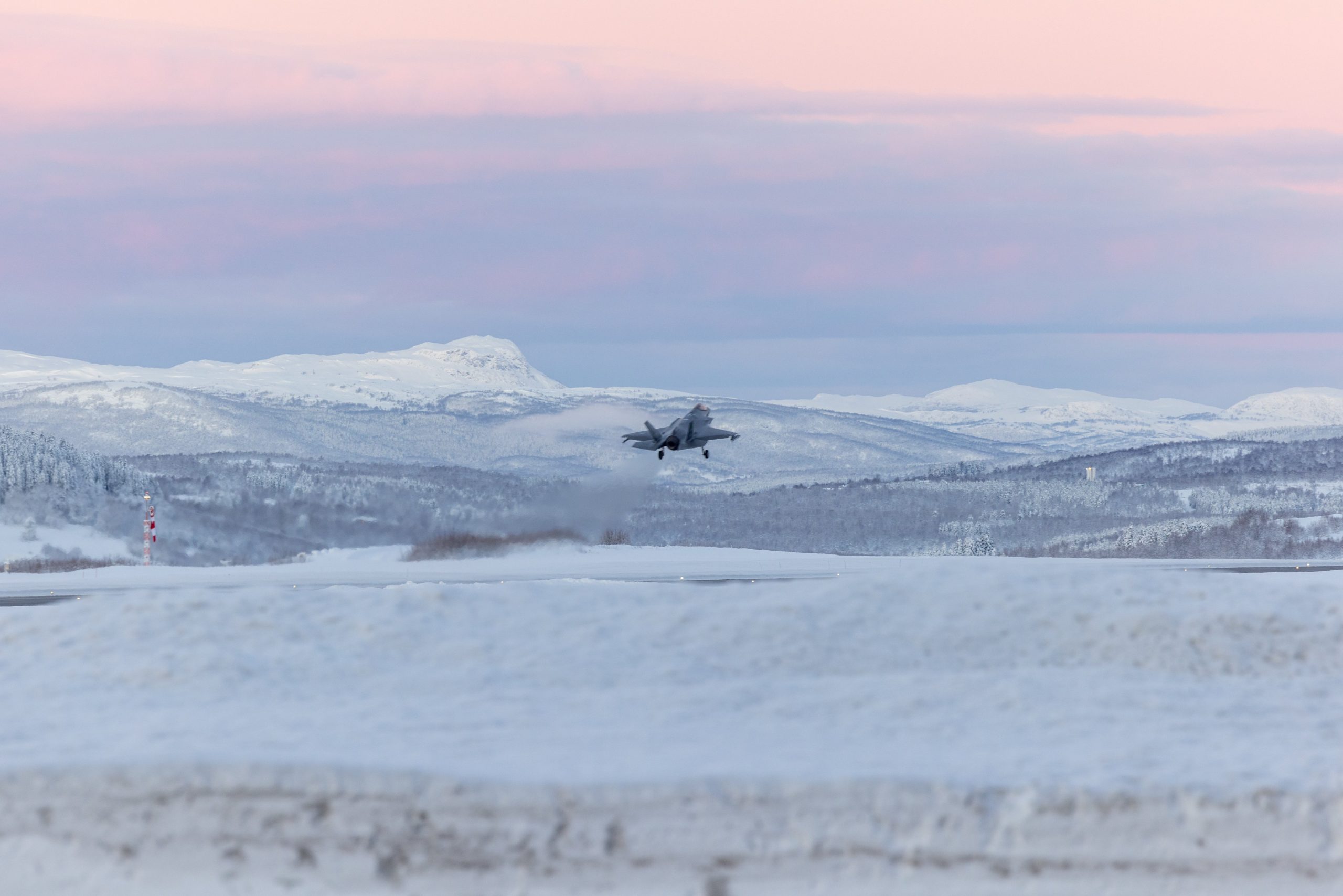 The F-35s launched over the Finnmark coast, where they identified and shadowed a Russian A-50 Mainstay aircraft before returning to Evenes. The Russian group of aircrafts divided up, some returning to Russian airspace while others continued south into the North Atlantic.
Royal Air Force Typhoons were later scrambled from RAF Lossiemouth in response to the incident and intercepted and shadowed two Russian Tu-95 Bear H, which are long-range bombers, and two maritime patrol Tu-142 Bear F.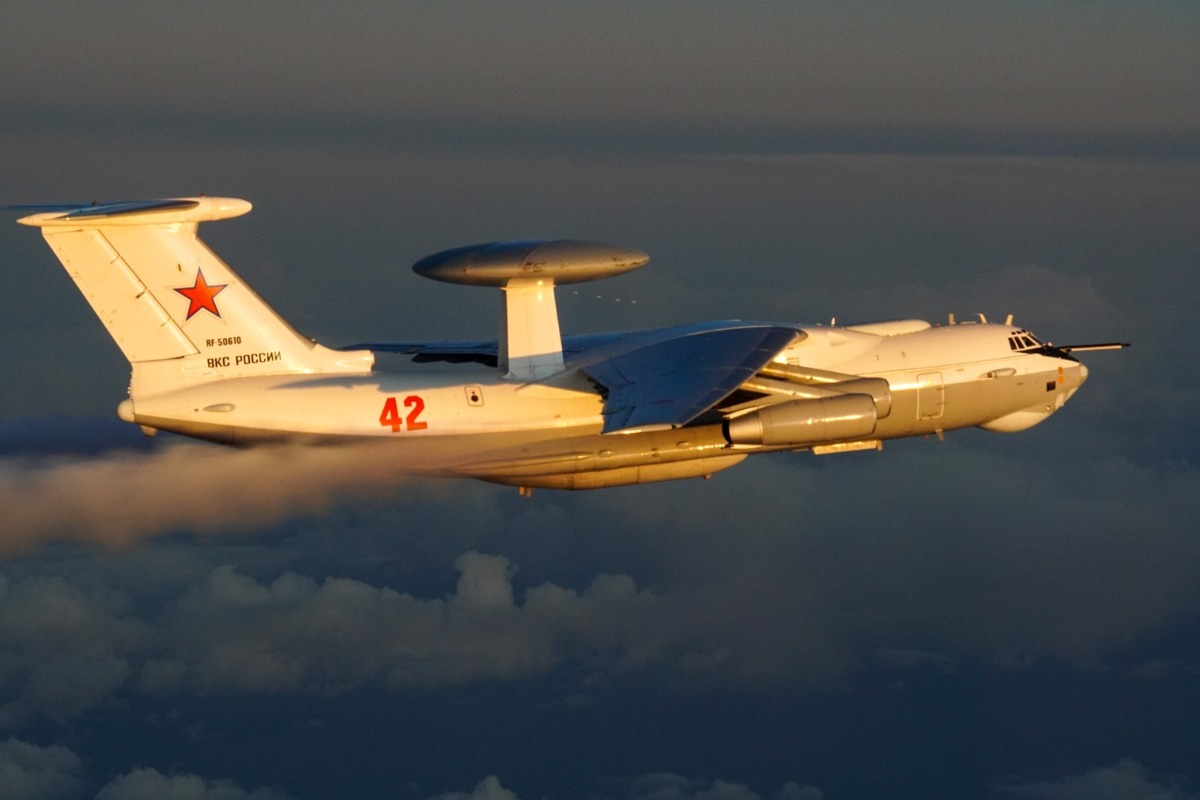 The Typhoons were supported by a RAF Voyager tanker based out of RAF Brize Norton.
This is the first scramble for the Norwegian F-35s since they took over QRA duties from the F-16s earlier this year.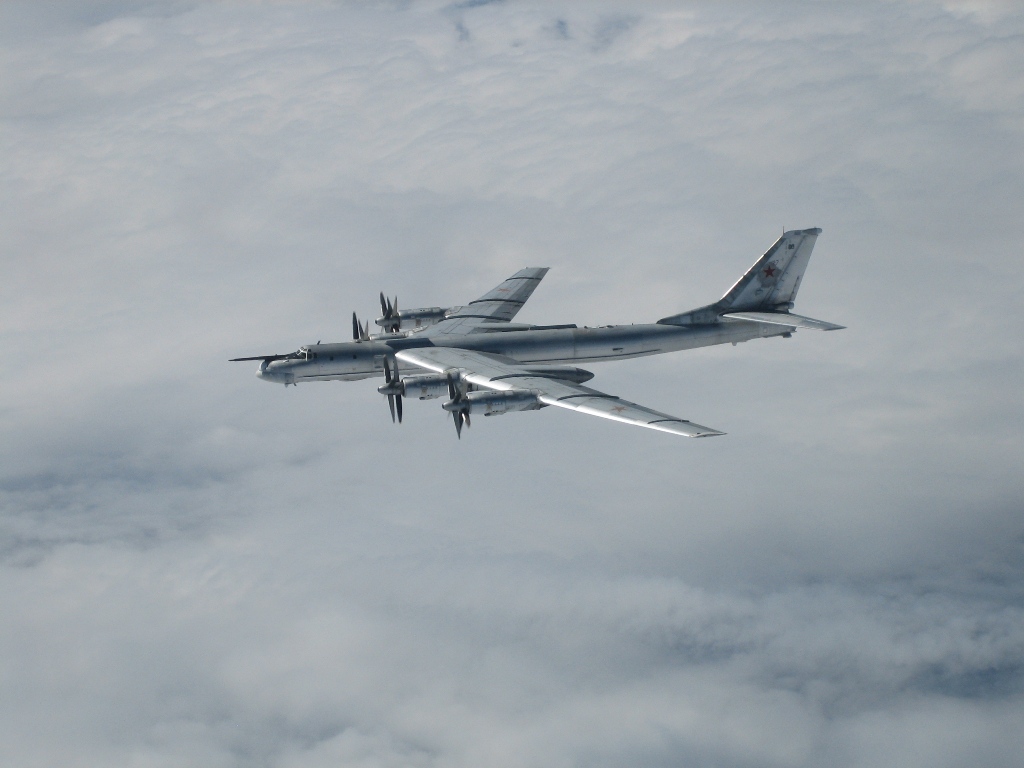 The Russian aircraft were not transmitting a transponder code indicating their position and altitude, did not file a flight plan and did not communicate with air traffic controllers, posing a potential risk to other air users.