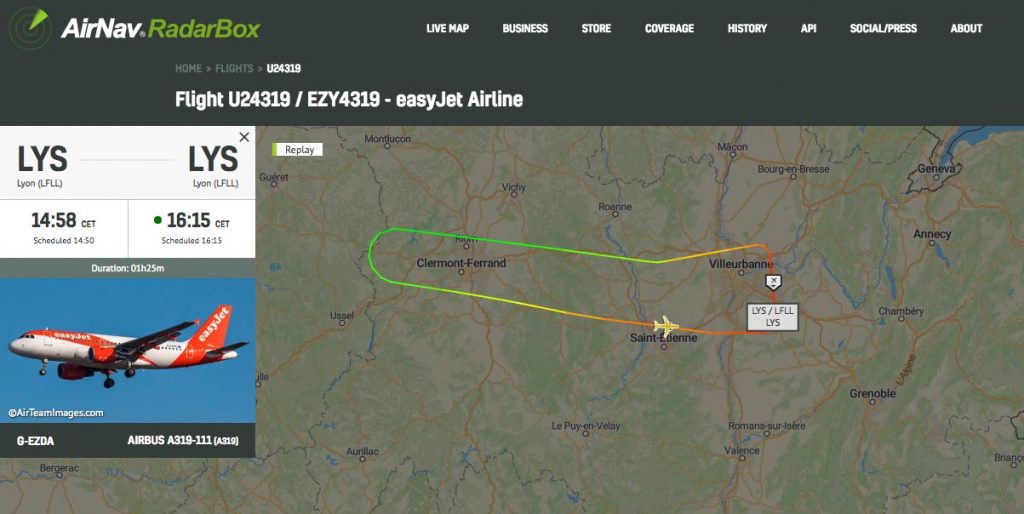 A young man did not want his parents, aboard flight #U24319 from Lyon, to join him in Rennes.
We now know more about the bomb hoax that forced an easyJet aircraft from Lyon to Rennes, to turn back last Friday after an anonymous call.
"The author of the facts has been identified. It is a student Rennes of 23 years old who did not wish that his parents, who had taken place on board this plane, join him in Rennes ", indicates the Public prosecutor of Rennes in a statement.
LIVE @easyJet #U24319 to Rennes is declaring an emergency and returning to Lyon https://t.co/IjBFjtt8qz pic.twitter.com/Be74ne4sp2

— AIRLIVE (@airlivenet) January 18, 2019
Placed in custody, the young man acknowledged the facts and will appear at Criminal Court on May 21 for "false news compromising the safety of an aircraft in flight".
For these facts, he incurs a penalty of five years of imprisonment and 75,000 euros fine.