Shandong Airlines Boeing 737-800 collided with a deicing truck at Yantai Airport on Friday, January 8. The aircraft sustained damage in its left wing.
The incident took place after the aircraft landed at Yantai Airport as flew flight SC4852 from Beijing. The wing of the aircraft and the cab of the deicing vehicle was damaged.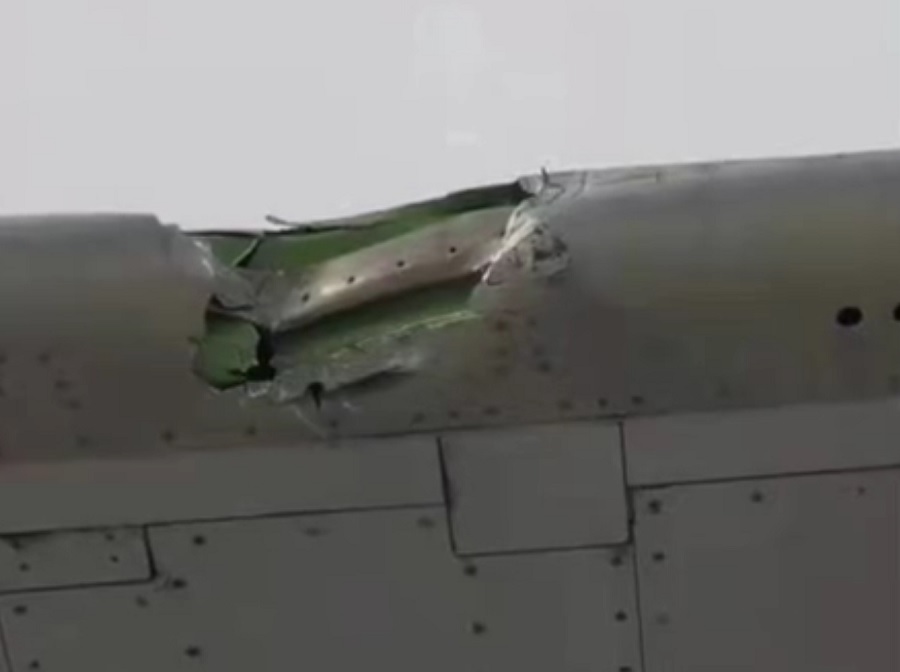 However, no other injuries were reported, and the incident is under investigation.
Shandong Airlines Boeing 737-800, with registration B-7976, was involved in the incident. The aircraft was delivered to the airline back in July 2016 and is currently 4.5 years old.
AIRLIVE TV
Source: "China.qianlong.com"