Virgin Atlantic Airbus A350-1000 "Queen of Hearts" has been damaged at London Heathrow.
The nose gear of the aircraft has been damaged during tug maneuver. The pins holding a bar on the gear that the tow bar attaches to have fallen out.
The right hand tyre of the front landing gear was damaged during the incident.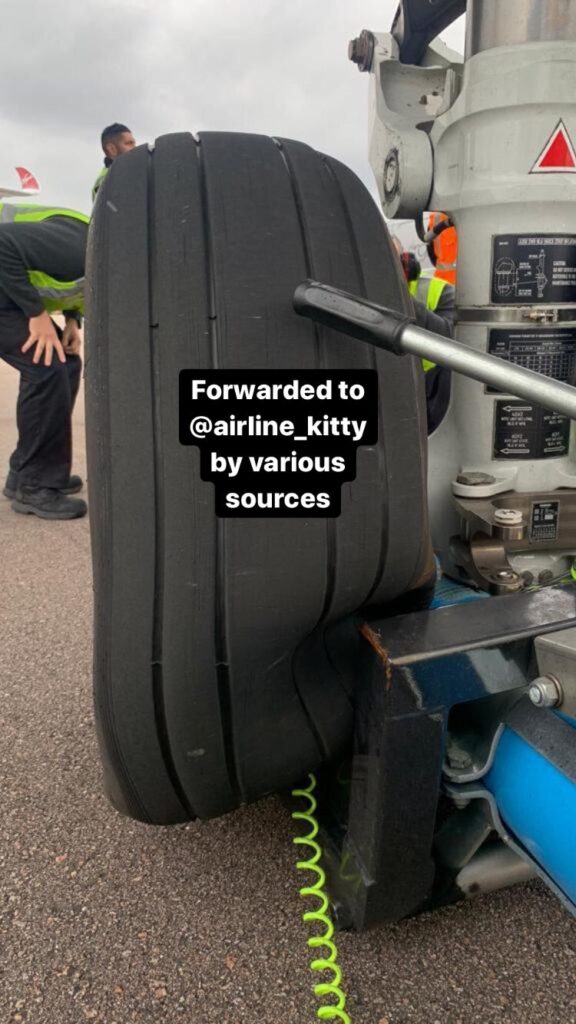 The Airbus A350-1000 (reg. G-VJAM) was at London Heathrow after operating flight #VS24 from Los Angeles.
The aircraft was delivered to Virgin Atlantic on on 9th December 2019.