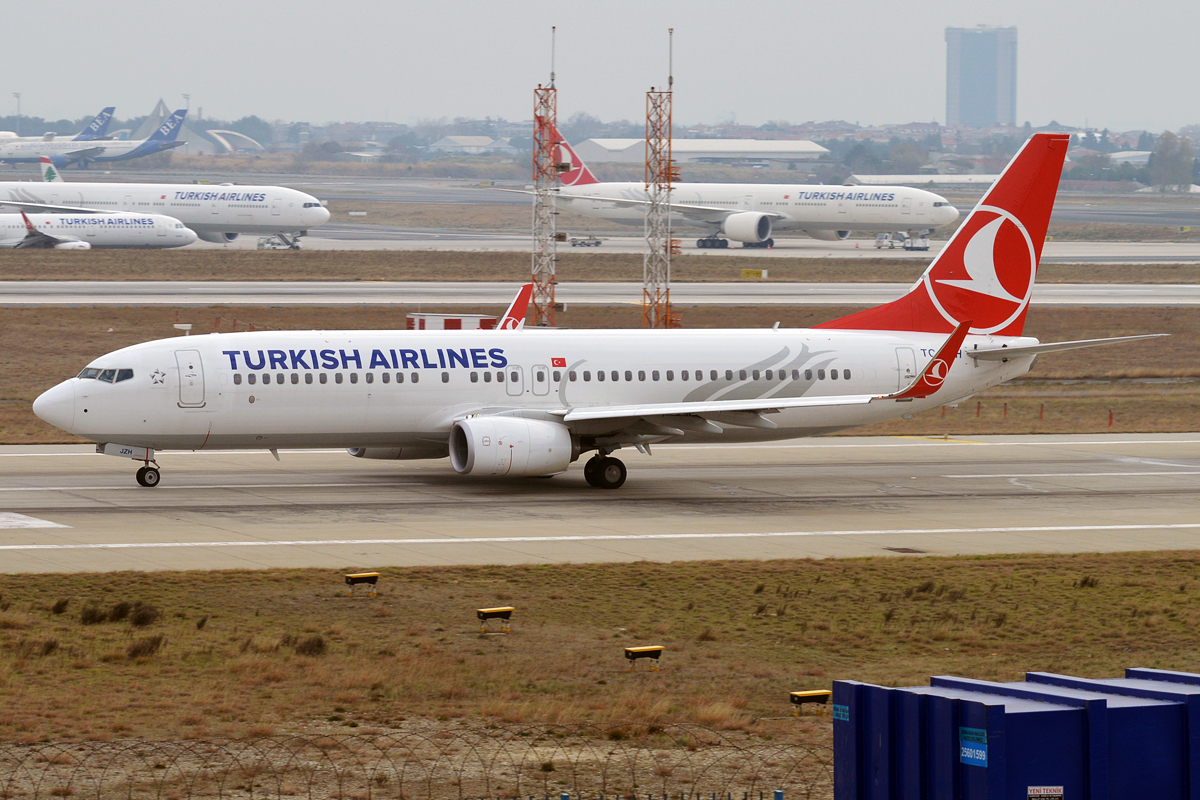 Turkish Airlines #TK680 suffered a tail strike on take off from Istanbul on Friday 31 January 2020.
The Boeing 737-800 (reg. TC-JZH) took off from Istanbul and suffered a tail strike.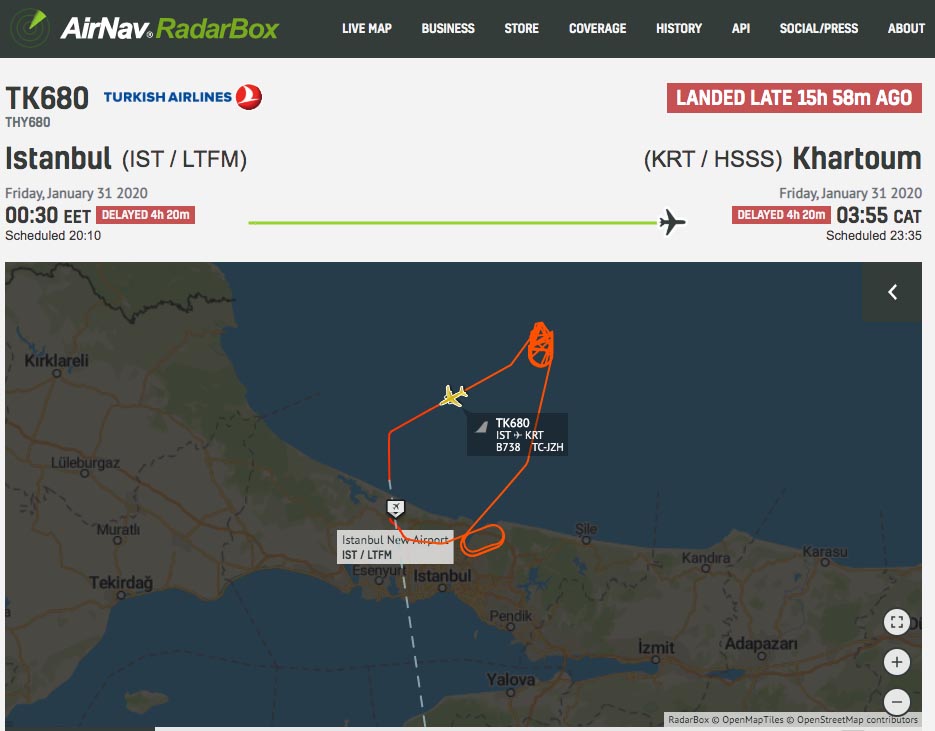 The crew immediately informed the ATC and entered a hold before to return to the airport 2 hours after departure.