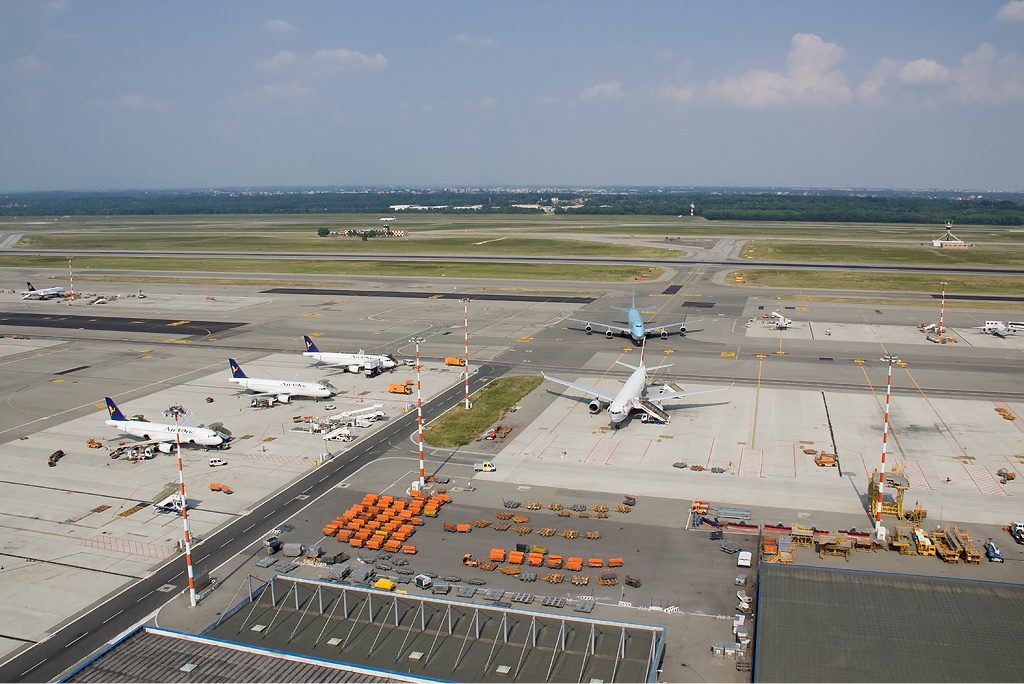 Milan's Malpensa Airport was temporarily closed by a drone flying near a terminal, forcing four planes to be redirected to nearby airports.
The airport operator SEA said Monday that the airport was closed for about a half hour after the drone was sighted around midday.
Three flights landed at Milan's Linate airport and a fourth in Turin.