Aeroflot #SU1515 from Surgut to Moscow diverted to Khanty Mansiysk with reports of hijack attempt.
The Boeing 737-800 (reg. VP-BRR) diverted to Khanty Mansiysk after a passenger tried to enter the cockpit.
A passenger was demanding to be flown to Afghanistan. The flight crew managed to persuade the passenger demanding the change to land in Khanty-Mansiysk for refuelling.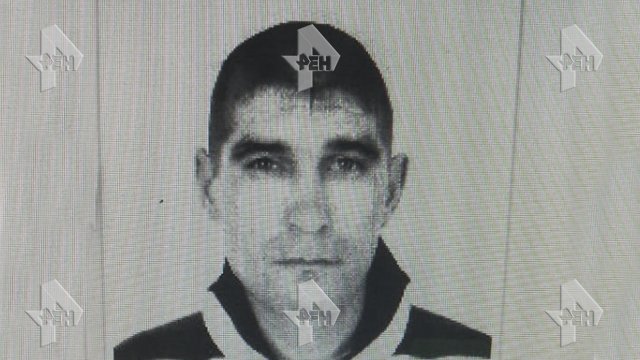 The passenger (named Pavel, 41 yo) is now detained in Khanty-Mansiysk. The suspect has a criminal history for drunken disorderly behavior.
AIRLIVE TV