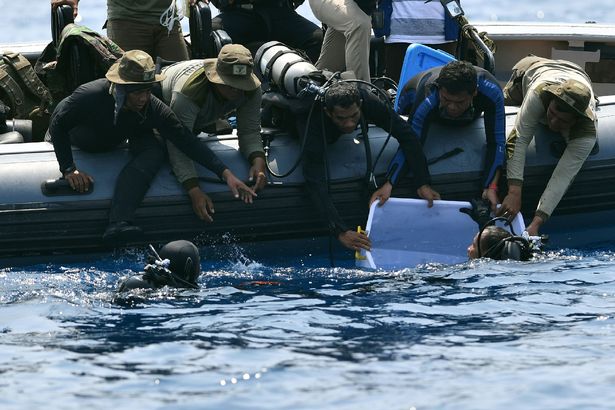 The cockpit voice recorder from the doomed Lion Air jet has been found more than two months after the crash which killed all 189 people on board.
The Boeing 737 MAX crashed into the Java Sea near Jakarta in October last year.
Officials in Indonesia said a weak signal from the recorder had been detected for several days and that it had been found buried in about 8 metres (26 ft) of mud in waters about 30 metres deep.
AIRLIVE TV