Fedex A300 leaving Ottawa near sunset. Filmed in April of 2018.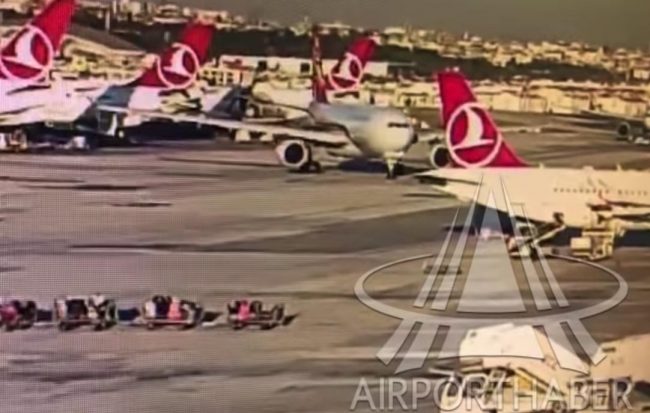 On Saturday 27th October, Hong Kong Cargo aircraft deviated from its taxi line at Istanbul Ataturk Airport. The Airbus A330-200F stopped taxiing right before a potential collision of the wing with the tail of a Turkish Airlines aircraft.
The day leading up to the very first Emirates 777 flight to Edinburgh Airport was action packed with plenty of different planes and airlines from a variety of US and European carriers to see.