A Southwest pilot had to enter the cockpit from outside the Boeing 737.
A Southwest pilot was forced to enter through the cockpit Right side window after a passenger accidentally locked the flight deck door as he tried to use the lavatory during boarding on Thursday.
During the boarding process, while other Customers and Flight Attendants were onboard, a Customer opened the forward lavatory door and inadvertently pushed the Flight Deck door closed (which locked) while the Pilots scheduled to operate the flight were preparing to board the aircraft.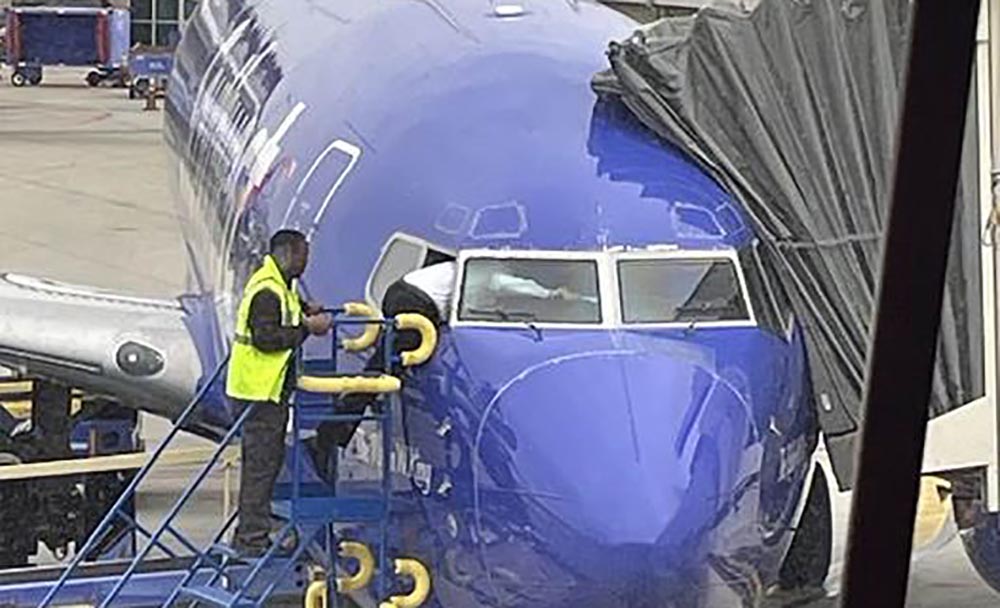 One of the Southwest pilots unlocked the door from a Flight Deck window, and the flight departed as scheduled.