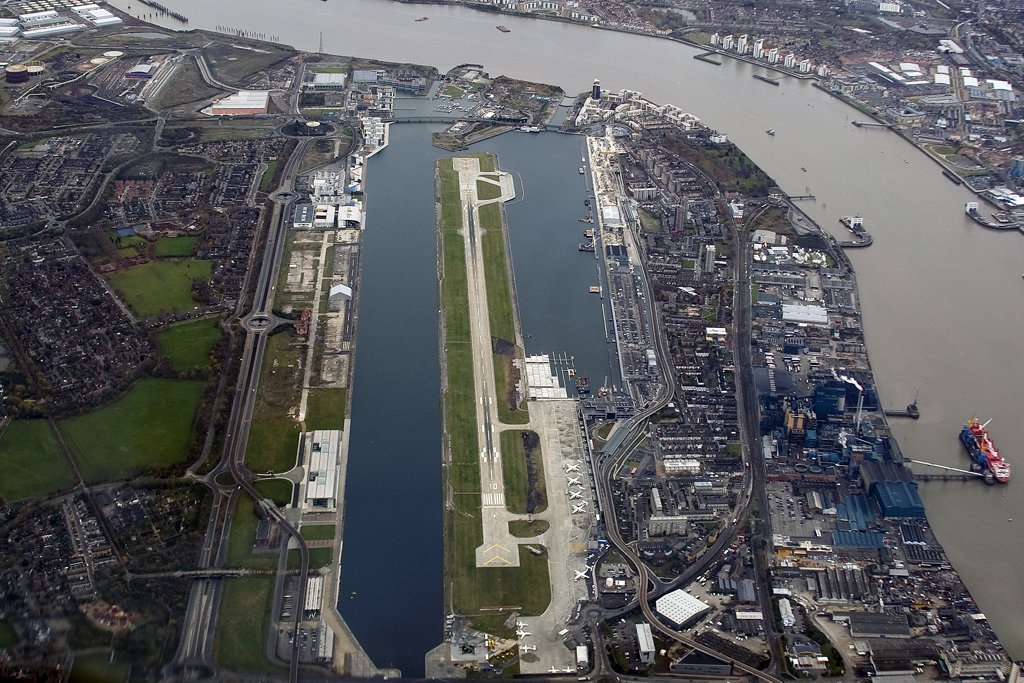 London City Airport temporarily suspends all flights.
Here is the statement
Following the Government's latest instructions in response to the Coronavirus outbreak, we have made the difficult but necessary decision to temporarily suspend all commercial and private flights from the airport.
This will begin in the evening on Wednesday 25 March and is expected to last until the end of April. We will keep this under review.
AIRLIVE TV
At this point in this fast-moving and unprecedented situation, we think this is the responsible thing to do for the safety and wellbeing of our staff, passengers and everyone associated with the airport.
During this period, we will continue to follow official guidance and work with the authorities to understand the situation and how best to respond.
We will keep you up to date with relevant information and news, as and when we have it.
Our Passengers
We are sorry for the inconvenience that this will undoubtedly cause our passengers. Normally we are focused on making everyone's journey in to and out of central London as quick and easy as possible. But we are sure you will agree this is a necessary step at this time for everyone's safety and wellbeing.
If you were due to fly to or from London City Airport in the coming weeks, you should be contacted by your airline. If you have any questions about your flight and related travel arrangements, please contact your airline directly.