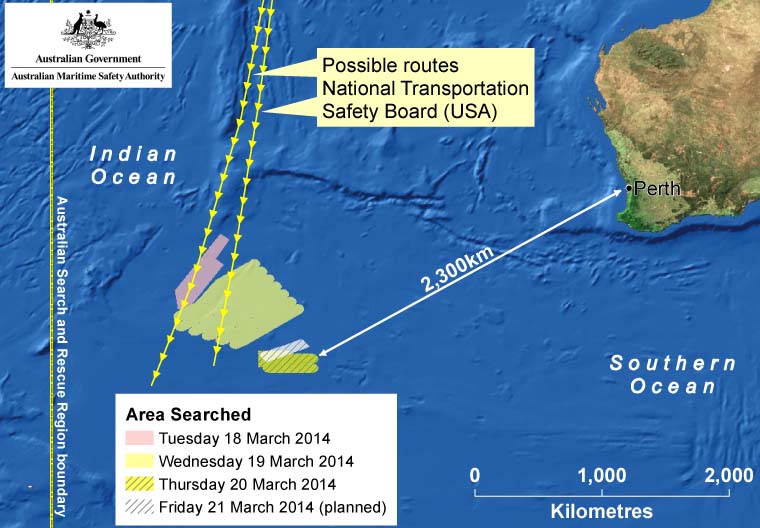 Malaysia's transport minister said Sunday that the government is open to new proposals from U.S. technology firm Ocean Infinity or any other companies to resume the hunt for Flight 370, as families of passengers marked the fifth anniversary of the jet's mysterious disappearance.
Ocean Infinity mounted a "no cure, no fee" search for the plane in the southern Indian Ocean in January 2018 that ended in May without any clue on where it could have crashed.
But the company's CEO, Oliver Plunkett, said in a video shown at the public remembrance event at a mall near Kuala Lumpur that the company hopes to resume the hunt with better technology it obtained in the past year.
AIRLIVE TV
The Ocean Infinity mission came a year after an official search by Malaysia, Australia and China ended in futility.
Transport Minister Anthony Loke said it's been frustrating that the two searches failed to produce any clues and that he "welcomes credible leads and also concrete proposals to resume the search."
He told reporters later Sunday that the government is "waiting for specific proposals, in particular from Ocean Infinity." He brushed off suggestions of offering rewards to find the plane, but said the government is willing to discuss proposals from any companies prepared to resume the search.
"There must be a proposal from a specific company … we cannot just be out there without credible leads. That's the most practical thing to do," Loke said.