A DHL Boeing 757-200F returned to Leipzig Airport after the main cargo door opened shortly after take-off. Several parts of the cargo door got detached from the aircraft.
The Boeing 757-200F, with registration G-DHKZ, was performing flight #QY126 from Leipzig to Frankfurt on Saturday, 13th February.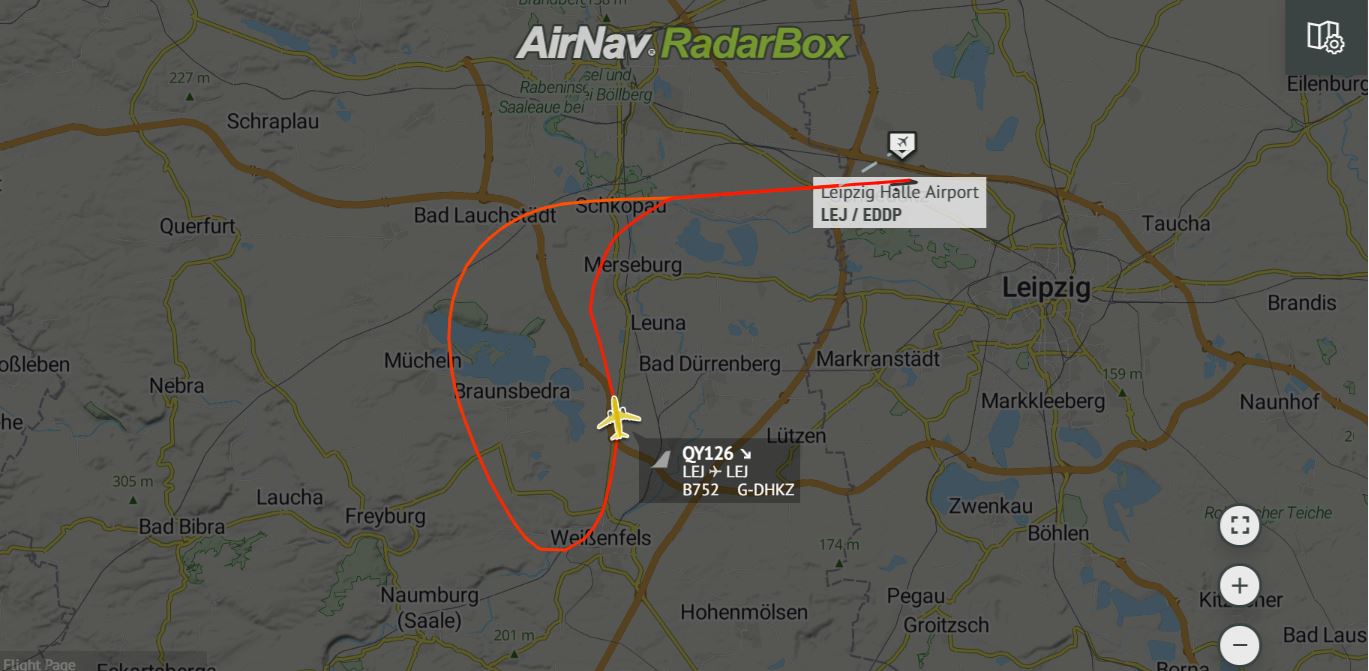 The crew stopped the climb at 5,300 feet and touched down safely on runway 08R some 15 minutes after departure from runway 26L. The aircraft remained on the runway for about 40 minutes before it was moved to the apron for further investigation.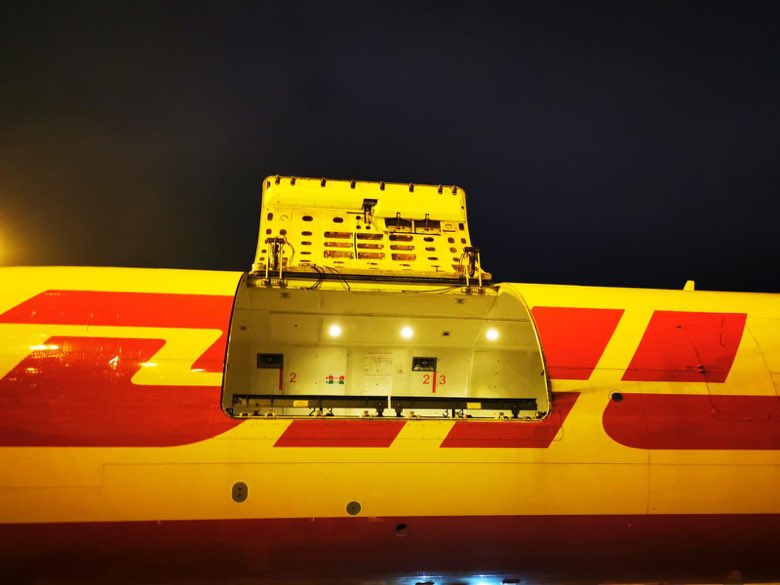 Germany's Federal Bureau of Aircraft Accident Investigation (BFU) confirmed that the cargo door apparently opened in flight and investigators have been dispatched on site. The BFU also reported that nobody was injured.
Feature Image: "Timmo. Capt Yank&Bank"