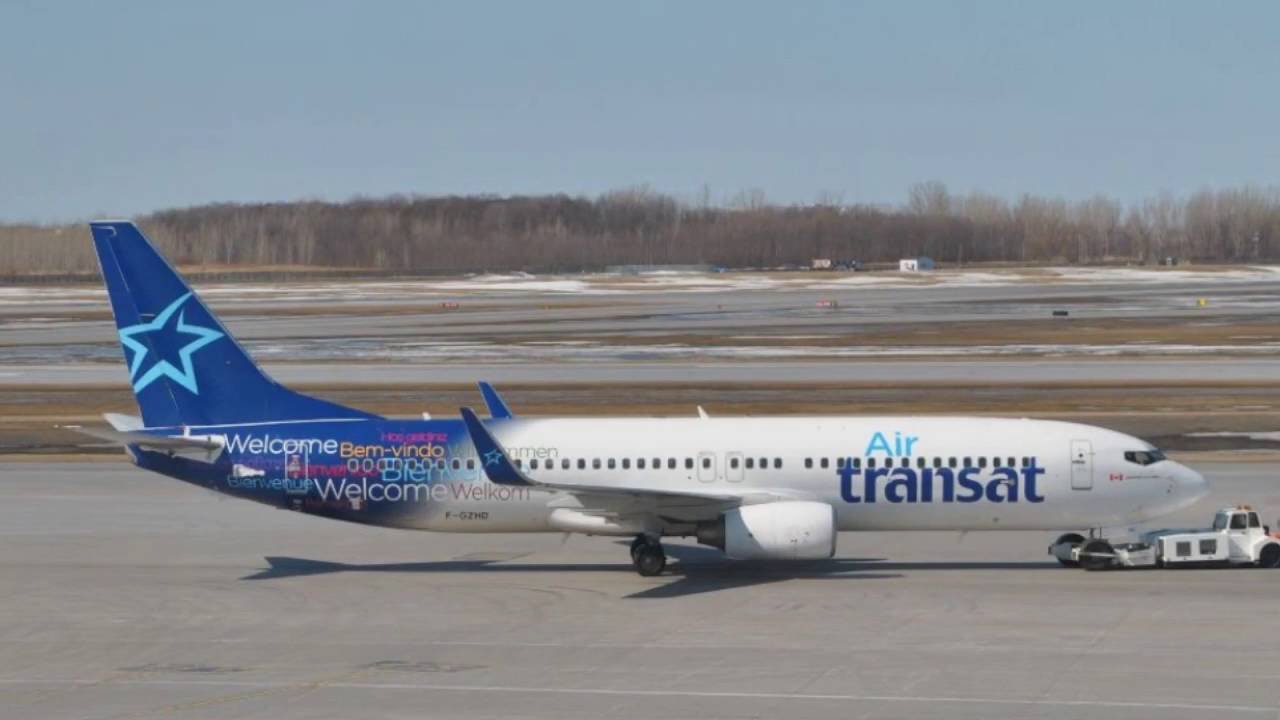 A Boeing 737-800 from Santa Clara to Toronto declared a mid-air emergency and was forced to divert due to a problem with one of the engines.
Air Transat flight #TS691 diverted to Orlando after the crew of the Boeing 737-800 (reg. C-GTQC) experienced an issue forced the crew to shut down one of the engines (CFM56).
Due to oil low pressure, the crew declared pan pan then declared a mayday and was forced to shut the engine down the right engine before diversion to Orlando.