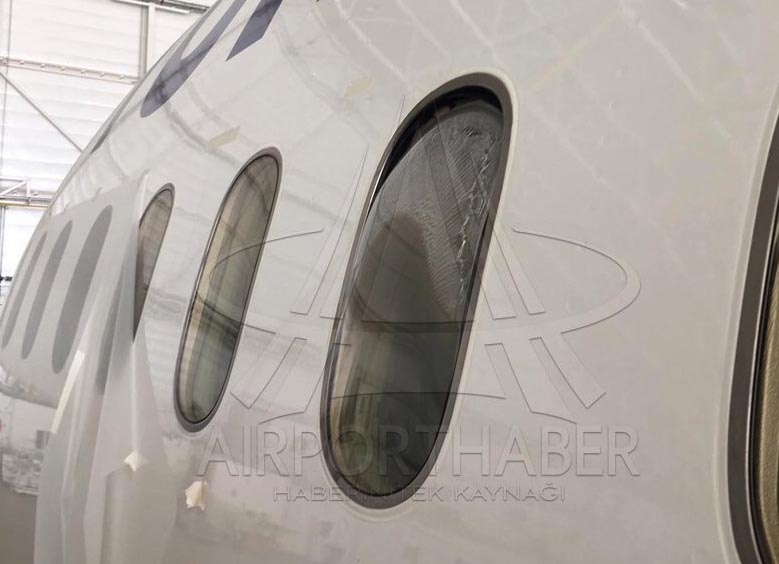 A window of a Turkish Airlines Boeing 787-9 delivered few days ago has melted during a photo shoot.
During a photo shoot of an aircraft, one window from the Business Class section of Turkish Airlines new aircraft melted from extreme heat.
The Boeing 787-9 Dreamliner (reg. TC-LLA) was delivered only a few days ago.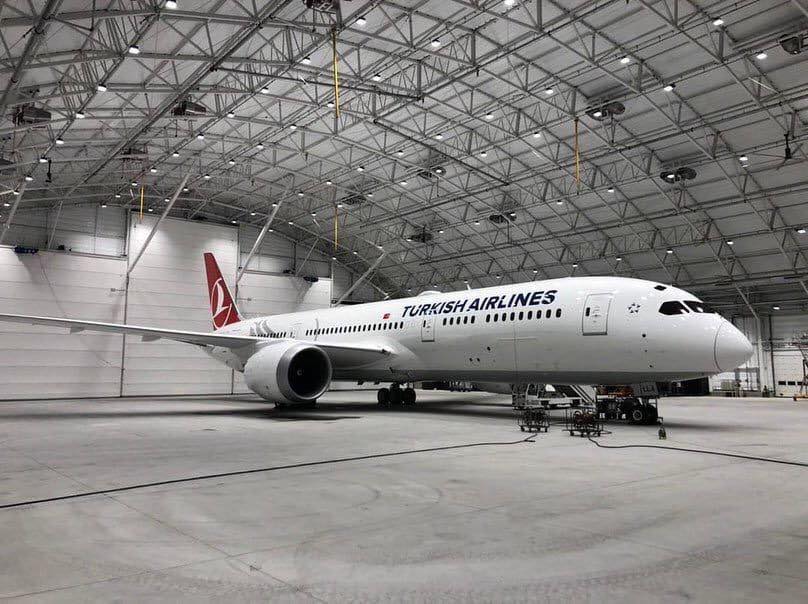 According to sources, a spotlight was pointing straight at it for 6 hours at a close distance. The window could not withstand the high temperature.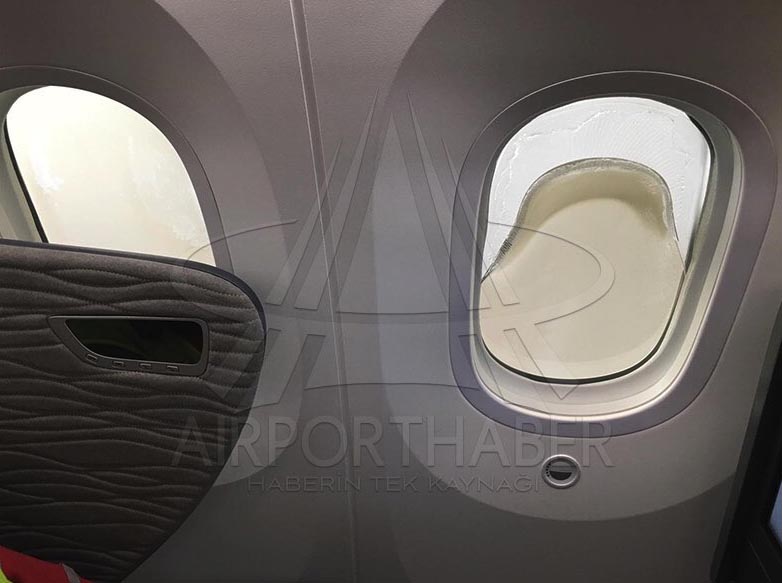 Boeing representatives were sent to Istanbul to investigate. Commercial debut is still planned for July 8th, from Istanbul to Antalya.