Turkish Airlines flight #TK467 from Istanbul suffered a nosegear collapse on landing at Odessa Airport, Ukraine.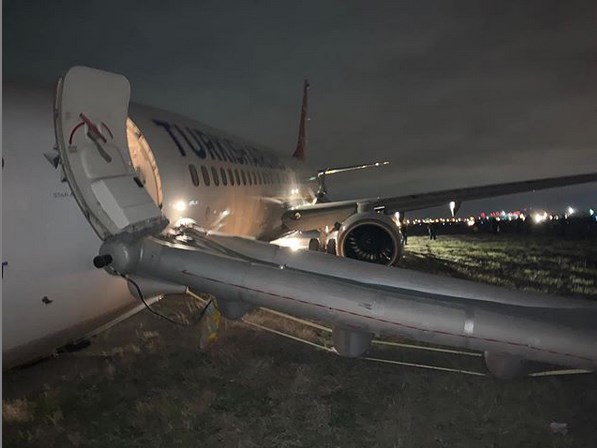 The Boeing 737-800 (reg. TC-JGZ) performed a go around and finally attempted to land on runway 16. The nosegear collapsed during the landing.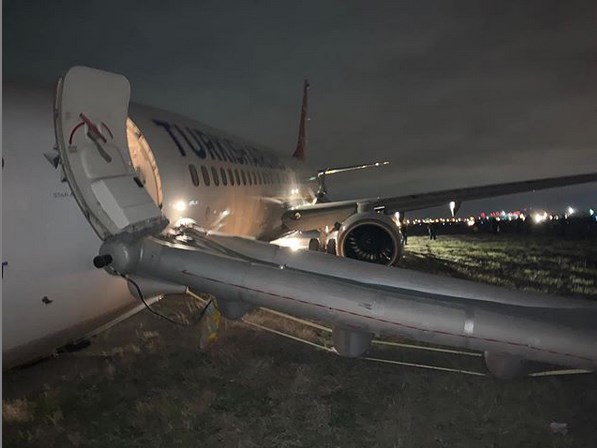 The crew decided to deploy the emergency slides and the plane was evacuated.