A dog was found in a suitcase during an x-ray check at Madison Airport.
The image of the creature showed up on the scanner. Later it was discovered that a passenger had placed their dog inside of the bag so as to travel with him.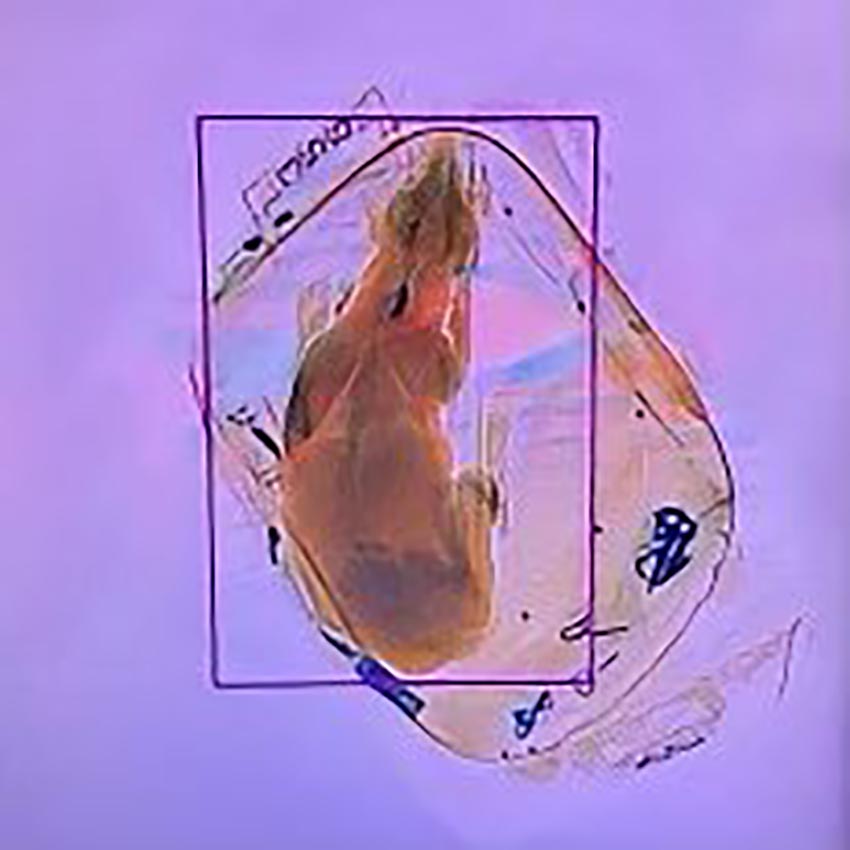 A dog was accidentally sent through the X-ray at Madison Airport this week TSA revealed. When traveling with any animal, notify your airline & know their rules. At the checkpoint, remove your pet from the bag and send all items, including the empty carrier, to be screened in the machine.
Here's the proper way to travel with your pet TSA tweeted.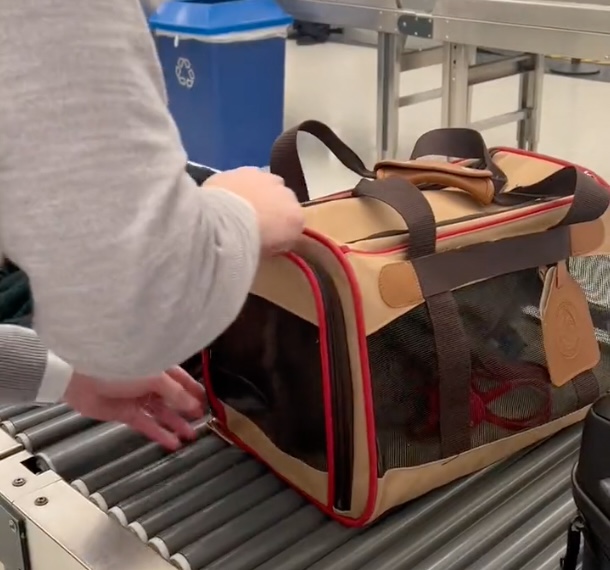 This come few days after Security staff at a United States airport got a big surprise when they spotted a cat inside a traveller's bag.
The traveller said that the cat belonged to someone else in the household, implying that he was not aware that the cat was in the suitcase.