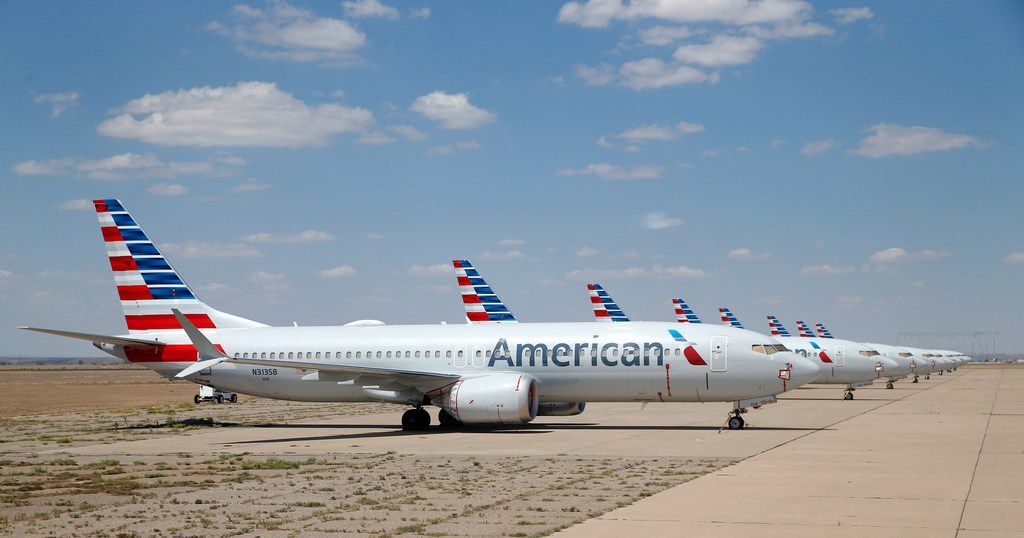 In a filing with the Securities & Exchange Commission in the United States, the carrier said it anticipates impending software updates to the aircraft will lead to re-certification "later this year".
American Airlines is one of three United States-based carriers – including United Airlines and Southwest – ordered by the FAA to all Boeing 737 MAX aircraft earlier this year.
American said it expects to slowly phase in the Max for commercial service and will increase flying on the aircraft throughout January and into February.
AIRLIVE TV