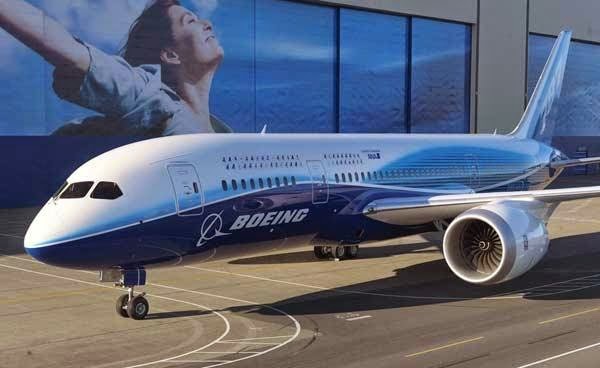 Boeing has been hit by new safety concerns affecting two further plane models and requiring million of dollars worth of repairs.
According to the FAA the tires/wheels of the recently launched 787-9 and 787-8 'could be susceptible to damage, which could result in a loss of braking on one main landing gear truck, loss of nose wheel steering and loss of directional control on the ground when below rudder effectiveness speed.'
The regulators' directive will be effective from Thursday, June 6 and affects an estimated 87 airplanes on the US registry.
The 787 Dreamliner is flown by 72 major airlines around the world, including United, Virgin Atlantic and American and Boeing recently announced 235 new routes.
AIRLIVE TV
UK airlines British Airways and TUI Airways also use the Dreamliner model. BA has 12 787-8's in its fleet and 18 787-9's.
The FAA estimates that the repairs required to rectify this particular safety concern will cost operators more than $5million.
Further directives require airlines to conduct detailed inspections of particular parts in all 787s in their fleets following reports of damage causing dangerous hydraulic leakage in the case of lightning strikes.