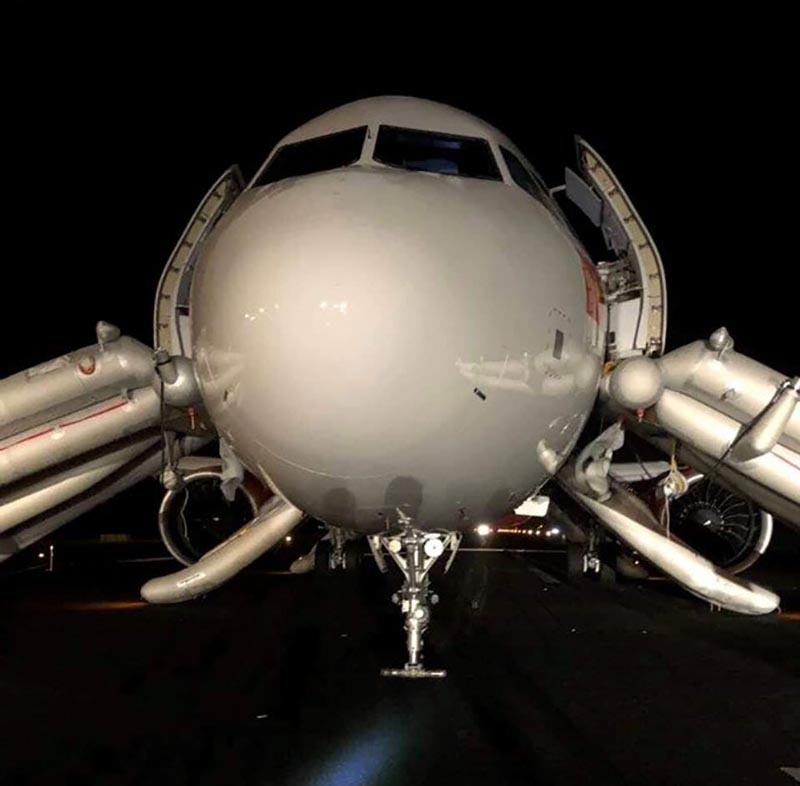 VietJet aircraft performing flight #VJ356 from Ho Chi Minh City to Buon Ma Thuot sustained substantial damage following a hard landing.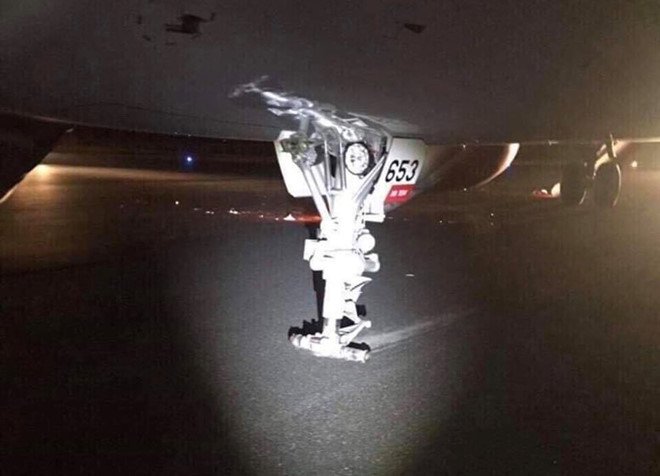 The both wheels of the nose gear separated from the aircraft after a hard landing.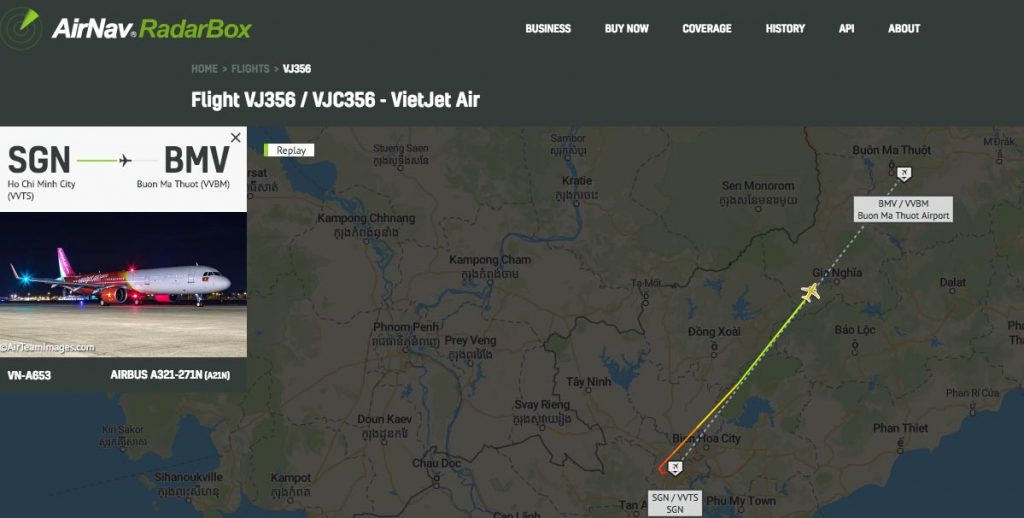 The brand new Airbus A321neo (reg. VN-A653) was delivered 15 days earlier.
After landing, passengers were evacuated via emergency slides after. Six passengers did receive injuries during the evacuation and were taken to hospitals.