A business jet caught fire at Edinburgh Airport, UK this morning.
Part of a business jet has caught fire on the Bizjet ramp of Edinburgh Airport. The APU of the Learjet 60 (reg. D-CFAF) caught fire.
The jet flew to Edinburgh from Alicante earlier today.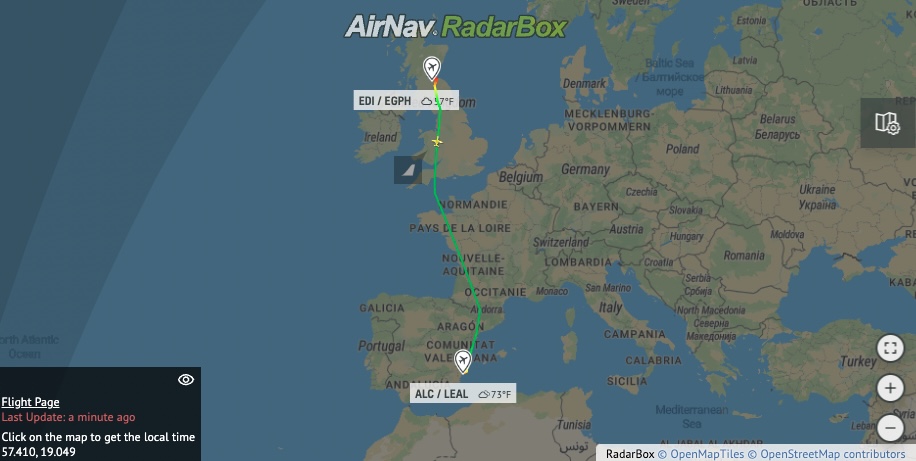 An auxiliary power unit (APU) is a device on a vehicle that provides energy for functions other than propulsion. They are commonly found on large aircraft.
Aircraft APUs generally produce AC voltage at 400 Hz to run the electrical systems of the aircraft.