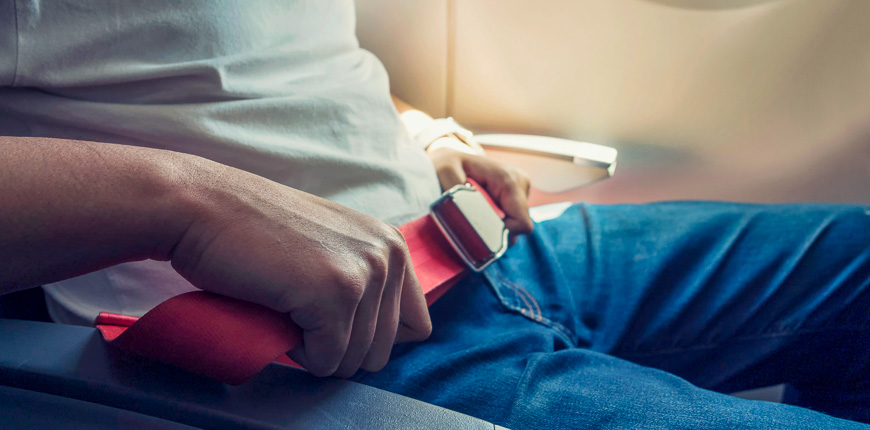 Germany's Jet Airliner Crash Data Evaluation Center says only 293 people have died this year in air accidents.
The crash of a Boeing 737MAX jet in Ethiopia in March was responsible for half of all aviation fatalities.
The number of people killed in air crashes in 2019 nearly halved over the previous year, Germany's Jet Airliner Crash Data Evaluation Center (JACDEC) revealed on Monday.
The Hamburg-based aviation security agency noted that there were 293 fatalities in aviation accidents, compared to 559 in 2018.
It said when measured by the number of victims, 2019 was the third safest year for air travel since World War II. Only in 2013 and 2017 — where 40 fatalities were recorded — were fewer people killed.
On average, 484 people have died per year over the last 10 years, according to JACDEC figures, published by the aviation magazine Aero International. In the previous 10 years, the average was 876 per year, it said.
Meanwhile, the German Aviation Association (BDL) noted there were no accidents in either German or European Union airspace this year.